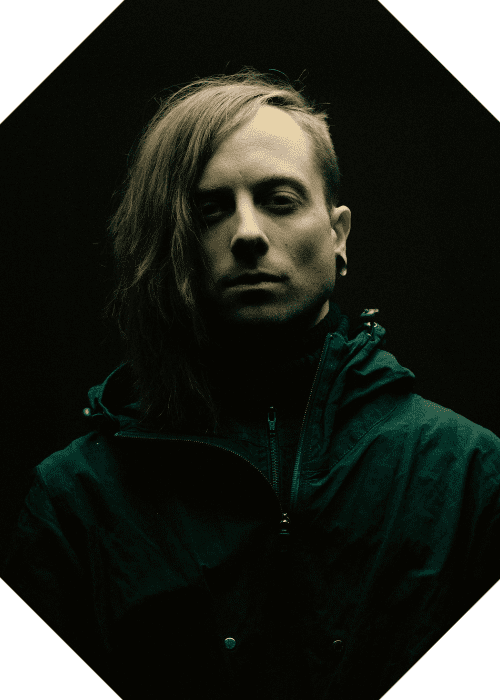 1788-L Unveils Identity and New Logo, Ushering in Fresh Musical Chapter
The enigmatic electronic music producer 1788-L has made a significant reveal by finally showing his face and introducing a new logo. This bold move is a precursor to the launch of an exciting new era of music, creating a buzz within the industry and among fans.
Up until now, the identity of the creator behind 1788-L has remained a mystery, adding to the intrigue and allure of his work. This secrecy has allowed his music to take center stage, completely undistracted by persona or appearance. But now, 1788-L has finally decided to step into the light, revealing not only his face but also a fresh new logo, marking a transformative moment in his career.
This reveal comes just as the producer is about to embark on a new chapter of his music. This forthcoming era is eagerly anticipated by fans who are keen to see the direction 1788-L will take next. Given the artist's previous work, which seamlessly blends elements of glitch, techno, and bass, the expectations are high.
The reveal of 1788-L's identity coupled with the unveiling of his new logo represents a significant turning point for the artist. It signals the end of one chapter and the exciting start of another. Fans and fellow artists alike eagerly await the unique sonic journeys that 1788-L will take them on in this new phase of his musical journey.