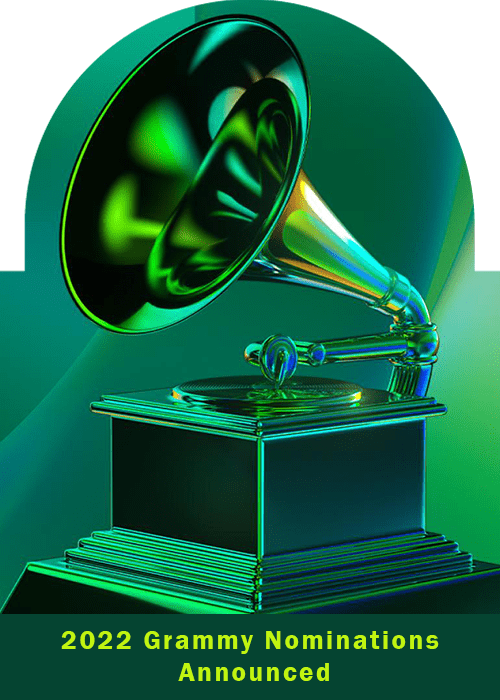 2022 Grammy Nominations Announced
The nominations for the 64th Annual Grammy Awards have been announced. This year many artists did a great job and released mind-blowing albums, not only with unique songs but also with plant marketing campaigns.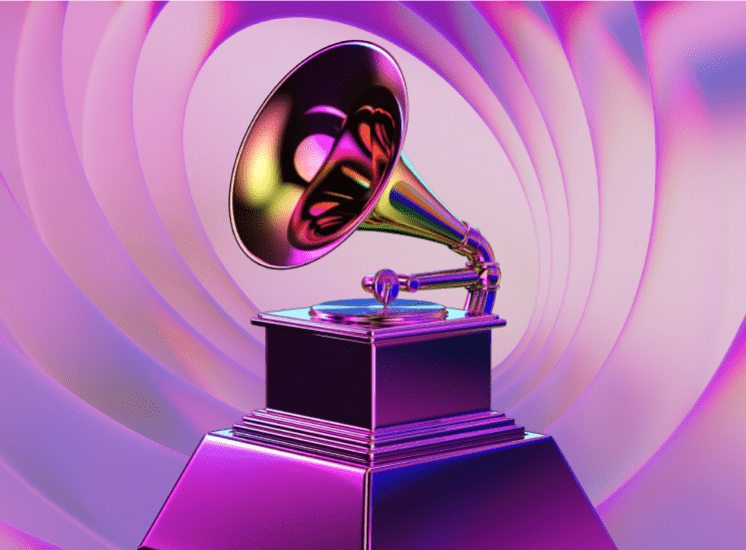 Winners will be revealed during a ceremony at the Crypto.Com Arena in Los Angeles. For those at home, the ceremony will be broadcast live on CBS and via the Paramount app at 8 p.m. ET on Jan. 31.
The competition for Best Rap album nomination is intense because there are competitors such as Drake, J Cole, Kayne West, Tyler The Creator, and many more.
You can find information about nominations here.