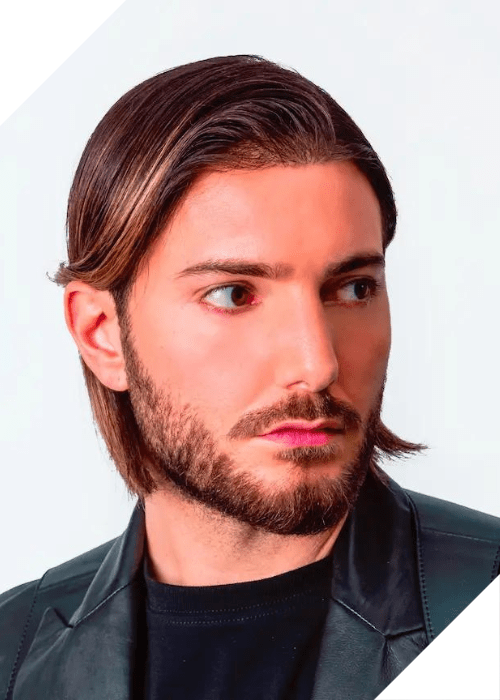 ALESSO GOES HARD ON THE MAINSTAGE AT TOMORROWLAND 2022
On Saturday night, a Swedish DJ made his return to Tomorrowland's mainstage during the first weekend of the event. Alesso delivered a banging set of anthems in order to celebrate the return of Tomorrowland.
It has been 10 years since Alesso owned the electronic music world with his fire tracks, such as "Clash" and "Calling" with Sebastian Ingrosso and Ryan Tedder. The renowned DJ never disappoints when he steps on stage. Alesso opened his Tomorrowland set with a recent single featuring Katy Perry, "When I'm Gone (VIP Mix)". Alesso focused on his unreleased tracks. He continued to move the crowd with his collaboration featuring Sick Individuals, an unofficially titled "Rave All Night." Right after, he played his legendary singles, "Under Control" and "Calling (Lose My Mind)". We can proudly say that Alesso gave the crowd the show they deserved. This was a huge chance for dance music fans everywhere to lose themselves.
Watch Alesso's full performance below.