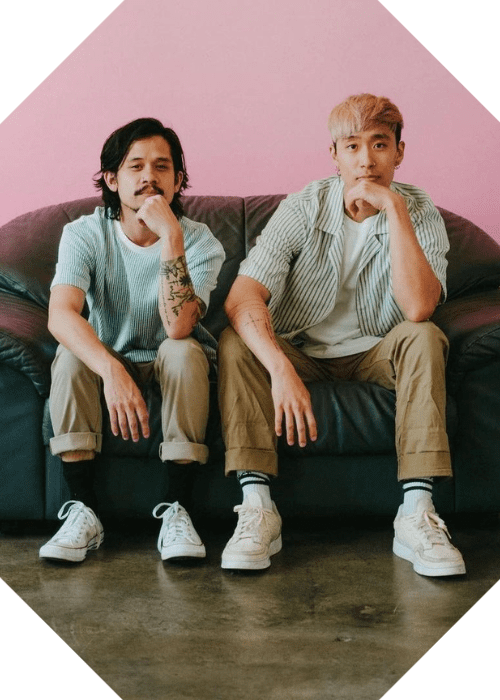 "ARMNHMR and Lights Combine Talents in Alluring Track 'Someone To Forget'"
ARMNHMR, the prominent electronic duo, has paired up with gifted singer Lights for their newest release, "Someone To Forget". This collaboration beautifully encapsulates the unique talents of both parties, resulting in a track that is as evocative as it is mesmerizing.
"Someone To Forget" blends ARMNHMR's skill in crafting atmospheric electronic beats with Lights' captivating vocals, creating an entrancing soundscape. The track strikes a remarkable balance between the vibrancy of electronic music and the soulful allure of vocal-driven songs, making for a captivating listening experience.
This collaboration represents an exciting evolution for both ARMNHMR and Lights. By combining their distinctive musical strengths, they have crafted a track that stands out in the crowded landscape of electronic music. "Someone To Forget" showcases their ability to push the boundaries of their respective genres, while simultaneously creating a piece of music that resonates deeply with listeners.
"Someone To Forget" serves as an impressive example of what can be achieved when talented artists collaborate. It not only solidifies ARMNHMR's and Lights' positions within their respective musical arenas, but it also points towards a bright and innovative future for both artists.