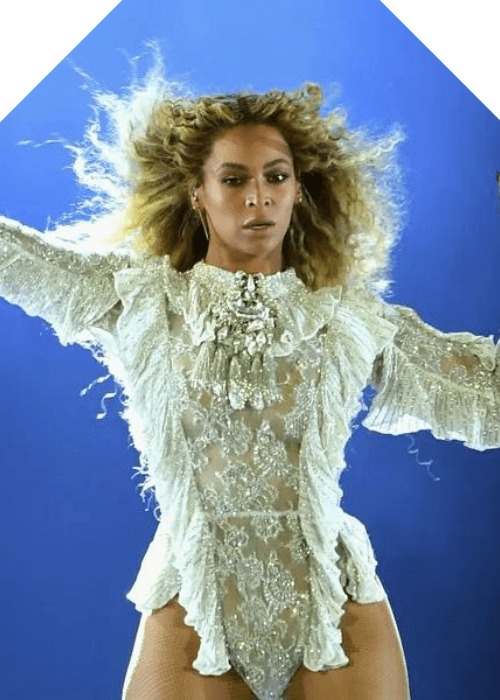 Beyoncé and Balmain Collaborate on 16 Outfits Inspired by 'Renaissance' Tracks
Beyoncé and Balmain's creative director, Olivier Rousteing, have teamed up for an incredible haute couture collection. The collection consists of 16 pieces, dedicated to each of the 16 tracks on Beyoncé's Renaissance album, and was co-designed by Beyoncé herself. The concept behind the collection, called "Renaissance Couture," was announced as part of the singer's Vogue France cover unveiled on March 20th. It has been described as the first "wearable album." Beyoncé expressed her gratitude to Rousteing on Instagram, thanking him for allowing her to push boundaries and freely express herself.
The collection is a reflection of Beyoncé's advocacy for freedom and diversity, paying tribute to the queer community and honoring house music, ballroom, and voguing balls. The two friends have a long-standing relationship, with Balmain designing Beyoncé's stage outfits for her Coachella festival set, and the monologue for Rousteing's 10-year anniversary show for Balmain. Beyoncé has already worn two of the couture looks: one after the Grammys and another to the BRITS.
The powerful voice and the constant evolution of Olivier Rousteing make him an ideal collaborator, according to Beyoncé. The synergy between their teams was incredible, leading to the creation of something that they are both proud of. It's been reported that Beyoncé might wear Balmain to the upcoming Met Gala.