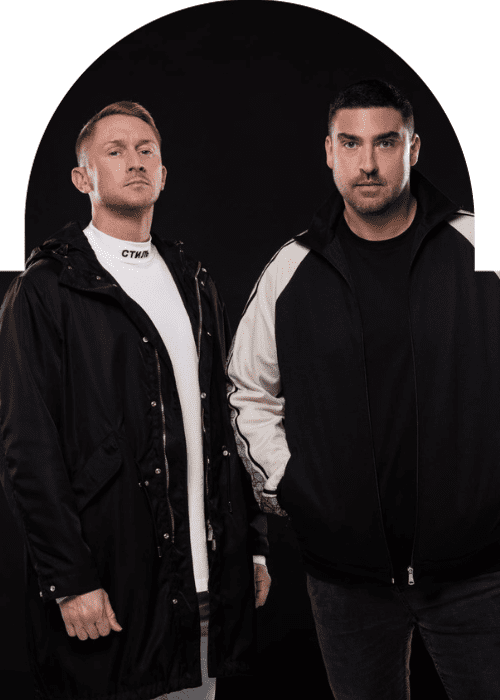 CamelPhat Collaborates with Josh Gigante on 2-Track EP 'Your Mind'
Acclaimed British duo CamelPhat has joined forces with up-and-coming artist Josh Gigante to deliver an impressive 2-track EP titled "Your Mind". The collaborative EP was officially released on April 23, 2023 and demonstrates the seamless fusion of both artists' styles, resulting in a highly immersive listening experience. The project showcases CamelPhat's signature blend of house and techno, while Gigante's influence adds a fresh, distinctive touch.
The first track on the EP, also titled "Your Mind", captivates listeners with its hypnotic beats and intricate production. The second track, "Reverie", takes audiences on a mesmerizing journey through its dreamy, atmospheric soundscape. Both tracks highlight the impeccable synergy between CamelPhat and Josh Gigante, as they explore new sonic territories together.
CamelPhat, consisting of Dave Whelan and Mike Di Scala, has built a reputation for delivering high-quality, innovative electronic music. Their collaboration with Josh Gigante on this EP is yet another testament to their creative prowess and dedication to pushing boundaries. Gigante, who has been steadily making a name for himself in the music scene, seizes this opportunity to showcase his unique sound and production skills alongside the esteemed duo.
The "Your Mind" EP has undoubtedly set the stage for both CamelPhat and Josh Gigante to continue their upward trajectory in the electronic music world. As fans and critics alike praise the captivating sounds of this collaborative effort, anticipation grows for what these talented artists will bring to the table in the future.