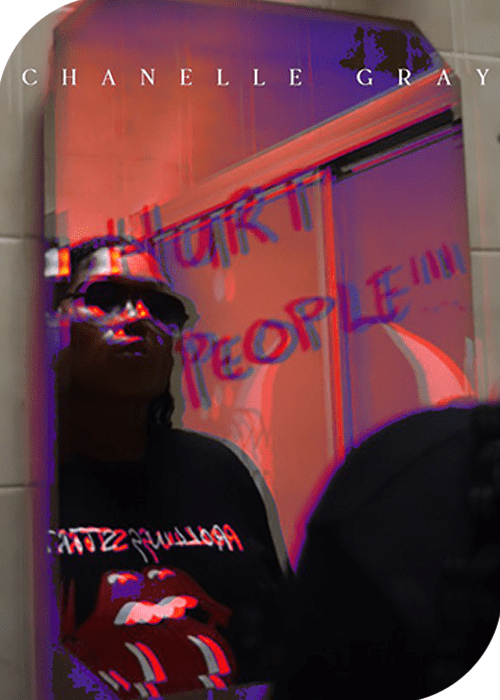 Chanelle Gray Shares New Song 'Hurt People'
Introducing up and coming artist, Chanelle Gray, and her new single 'Hurt People'. The British singer, songwriter, producer and musician lures you in from the first beat and her emotive vocals.
'Hurt people' is about how broken and hurt people can act so cruel, especially in a relationship. "I've been upset, And broken down, I've been the one to tear you down
No excuse this just ain't right, I'm not excusing your parts in our fights, I gotta take control,
And you do too" sings Chanelle.
Hailing from South London, Chanelle Gray will enthrall your senses with every faucet of her sultry melodies as you travel through the vibes of real life R&B, Hip hop and Soul.