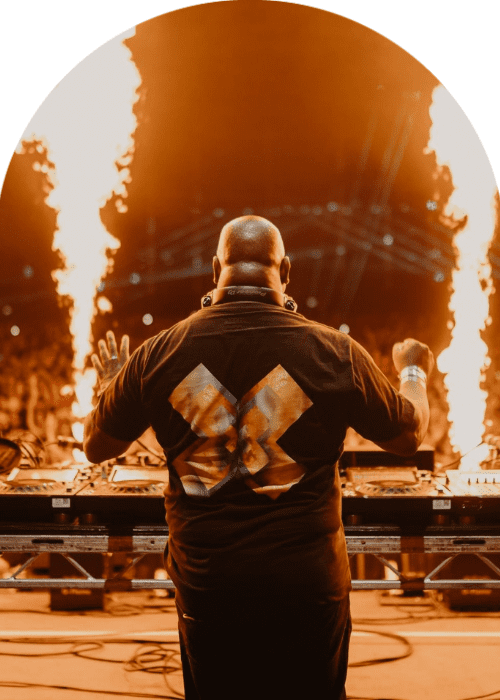 Check Out Carl Cox's Historic Headlining Performance at London's Wembley Arena
What better way to mark the release of an EP than with a huge bash? The year's most anticipated electronic record, that is. On October 15th, Carl Cox redefined "huge," performing his first-ever headlining set at London's Wembley Arena, elevating the term to a new level. But it goes further than that.
He performed songs from Electronic Generations, his first album in ten years, for the audience members for the first first time. The next album, Cox's first as a live electronic musician, has the sense of a tour de force for the iconic techno musician, who promises a "true electronic music experience" motivated by the crowds he has observed and choreographed dance for throughout his illustrious career.
Every techno fan's fantasy came true at the Wembley concert. As Cox took control of an immense setup of synthesizers and drum machines, captivating lights and lasers bombarded his audience. They worked out while listening to live techno music that was designed to control people's bodies, thoughts, and emotions. All of this was happening while keeping in mind that history was being made there.
"I honestly have no words, just love for you London party people," Cox wrote on social media the next morning of the "legendary night."