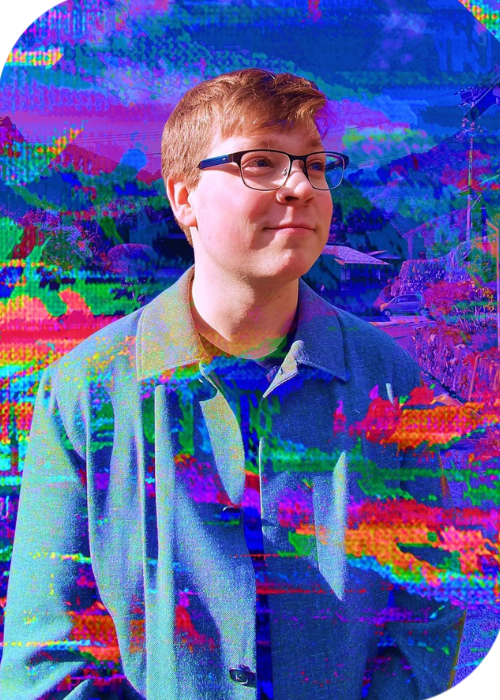 Chime Releases Mesmerizing Color Bass Album, "Aetherborne"
Talented electronic music producer Chime has just unveiled his mesmerizing new color bass album, "Aetherborne." The stunning release showcases the artist's innovative approach to electronic music, incorporating elements of melodic dubstep, future bass, and glitch-hop to create a unique sonic experience that captivates listeners from start to finish.
Chime, known for his signature style that blends melody-driven compositions with heavy basslines, has crafted an album that defies genre boundaries and challenges the status quo. "Aetherborne" features a total of 12 tracks, each showcasing a different facet of Chime's diverse musical repertoire.
The album includes collaborations with talented artists such as Ace Aura and Trinergy, further enriching the listening experience and highlighting Chime's ability to work seamlessly with other musicians. Tracks like "Aetherborne," "Out Of Sight," and "Turn Back Time" showcase the producer's penchant for creating immersive soundscapes that transport listeners to another dimension.
With the release of "Aetherborne," Chime has solidified his position as a pioneer in the color bass genre, pushing the boundaries of electronic music and inspiring fans and fellow producers alike. The album is a testament to his relentless creativity and passion for his craft, marking a significant milestone in the artist's career.