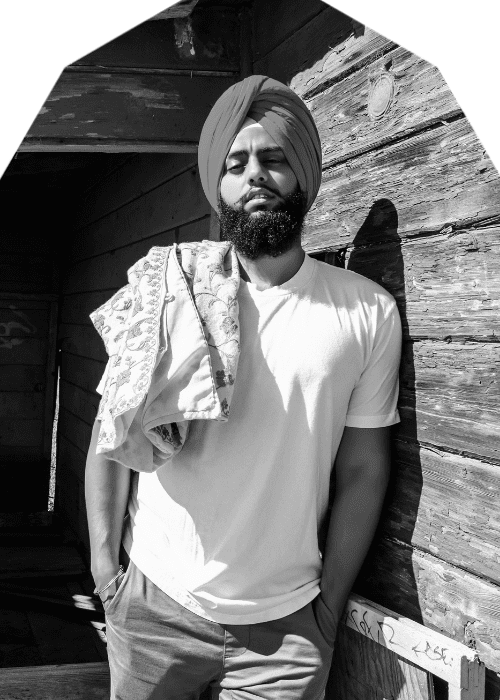 Creative Musician Himmat Singh Drops All-New Chill Track Called "Gulabo Meri"
Creative Musician Himmat Singh Drops All-New Chill Track Called "Gulabo Meri"
Multi talented singer, songwriter and producer Himmat Singh comes out with another brilliant track full of compassion, different genres and strong vocals. Titled "Gulabo Meri," the song is set in a mellow lo-fi atmosphere and the artist makes sure to showcase his incredible vocals in every step of the song.
Born and raised in the Bay Area, California, Himmat Singh has adopted different cultural attributes into his authentic music, creating a unique blend of the West and East. The artist has studied Indian and Punjabi music for a long time and as a contemporary artist who likes to experiment, Himmat couldn't resist mixing the genres, creating something totally different and new. He uses neo-soul, alt/indie r&b, soul, pop, hip-hop and punjabi folk, delivered in several languages.
The independent artist is now set to expand his audiences with his new jolly single "Gulabo Meri," which attracted all kinds of demographics and music lovers, celebrating Himmat Singh's incredible talent.
For more you can Himmat Singh on: TikTok – Facebook – Spotify – Instagram – Apple Music