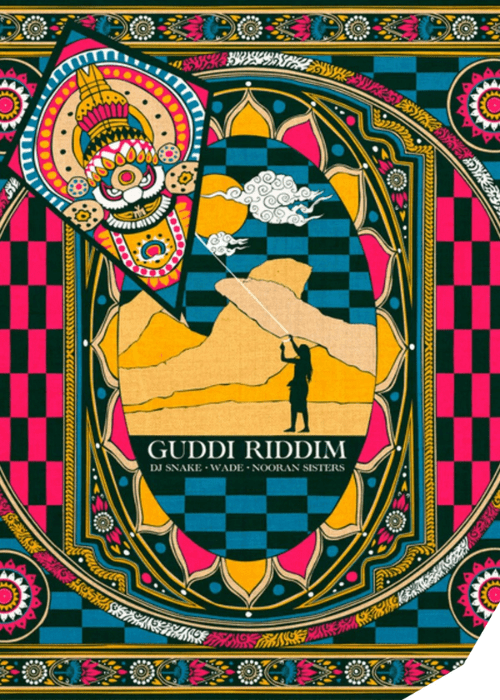 DJ Snake and Wade Team-Up On Tech-House Anthem "Guddi Riddim"
The French DJ-producer recently toured India, as hinted in the title of his new track. In November, DJ Snake traveled to the Asian continent and more particularly to several Indian cities. India is a country much appreciated by the Parisian producer, known for his intense and overflowing energy during his shows. And it seems that he wanted to pay tribute to his fans from this part of the world with his latest release.
The new song takes up the vocal of the single "Patakha Guddi" by the Nooran Sisters, a singer duo from Jalandhar, India. This song is very famous in India, because it was also the soundtrack of the 2014 movie "Highway."
DJ-producer Wade plays it regularly during his performances which made the choice to collaborate with him natural, as the pair transformed and reworked this hit into a true Tech House masterpiece. "Guddi Riddim" is the title of this new track by DJ Snake and Wade.
The catchy vocals and flawless production have resulted in giving birth to a major track, and a perfect summer hit that might very well become a classic in its genre.