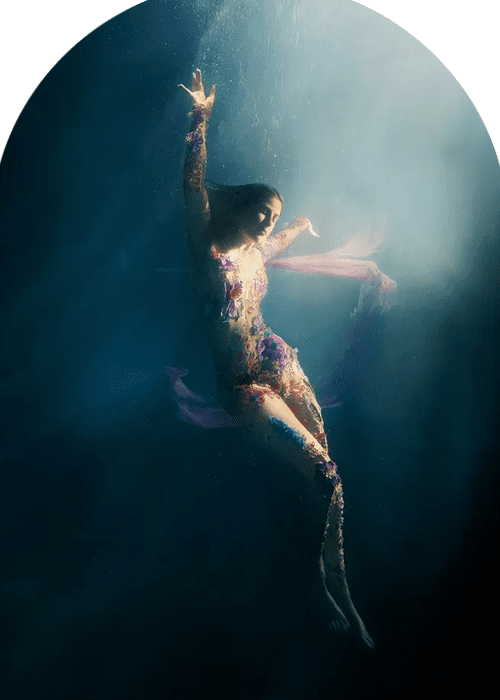 Ellie Goulding's "Higher Than Heaven" Returns to Dance Roots
Ellie Goulding returns to her dance music roots with her latest album, "Higher Than Heaven," after feeling the urge to create a record that would get her back to playing live and touring after the pandemic. The 16-track song-cycle is a showcase of Goulding's signature sound, soaked in decadent disco and house, perfect for sweating your worries away on the dance floor. Her ageless voice is as striking as ever, causing the collective heart of the EDM community to palpitate. While there are no soaring generational anthems that helped put Goulding on the map, the album is still a dance masterstroke with tracks like "By The End Of The Night," where Goulding sings about surrendering to love over a bubbly synthwave beat, and "Cure For Love," a chest-thumper about moving on.
Goulding revealed that the album was something she had been wanting to make for a while, stating, "I just wanted to make a dance record. I think I've just got the fever for wanting to play live and play festivals and go on tour, because it really is the thing that keeps me sane. I am going to be dancing on stage. I want to be moving the whole time, I want to be feeling that joy." Fans of Goulding's dance music roots are sure to be thrilled with this album, which is out now via Polydor. Check out the full album below and get ready to dance the night away!