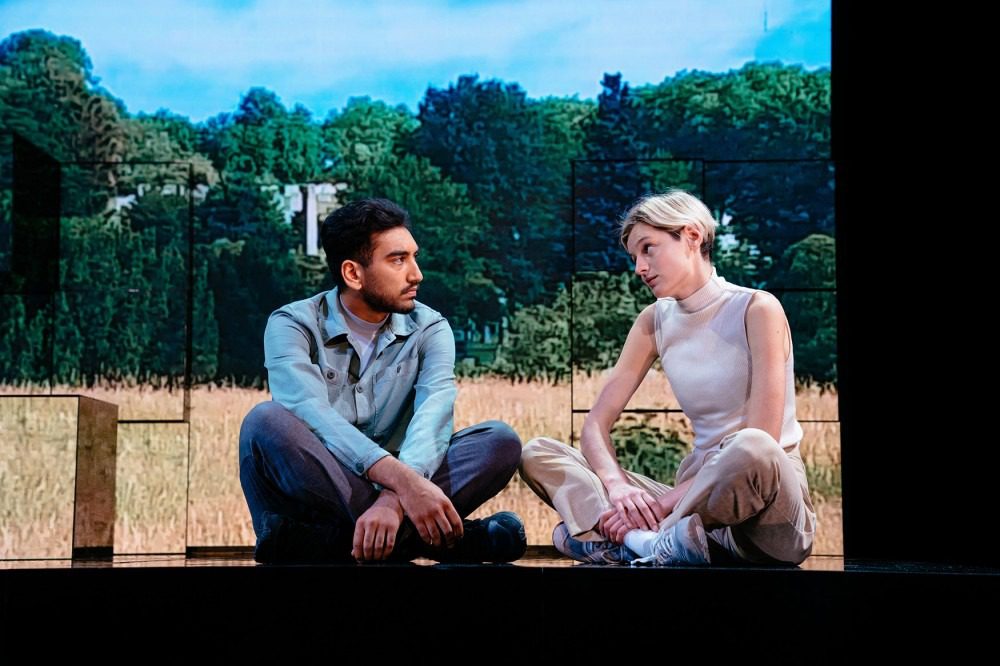 Emma Corrin hits the West End as super-con Anna Delvey
In 2018, Delvey's faux-heiress story had the world hooked, scamming her way through New York City's elite and landing herself in jail. Now, writer Joseph Charlton has turned it into the play of the moment.
Everyone loves a get-rich-quick crime caper. Now the most famous of recent years – that of fake Russian heiress Anna Sorokin – is the subject of a new two-hander, Anna X, at London's Harold Pinter theatre.
"It's about a woman who comes to New York from unspecified origins and she's very charming," its writer, former journalist Joseph Charlton, says of a character who faked her way around New York stealing $200,000 from the city's wealthy elite, before being exposed in a much-shared New York Magazine feature in 2018.
Sorokin was subsequently arrested and sentenced to up to 12 years in prison (she was released in February, rearrested a month later for overstaying her visa and is now waiting to be deported to her previous home of Germany).
The story is at the crux of an upcoming, much-anticipated Netflix series Inventing Anna, produced by Shonda Rhimes and starring Julia Garner. But it's the 25-year-old breakout star of The Crown, Emma Corrin – who played Princess Diana for two seasons – who is the first to give her take on the character in her West End debut.
She's joined by 24-year-old Industry actor, Nabhaan Rizwan, playing tech bro Ariel, CEO of a fictional Raya-inspired dating app, Genesis.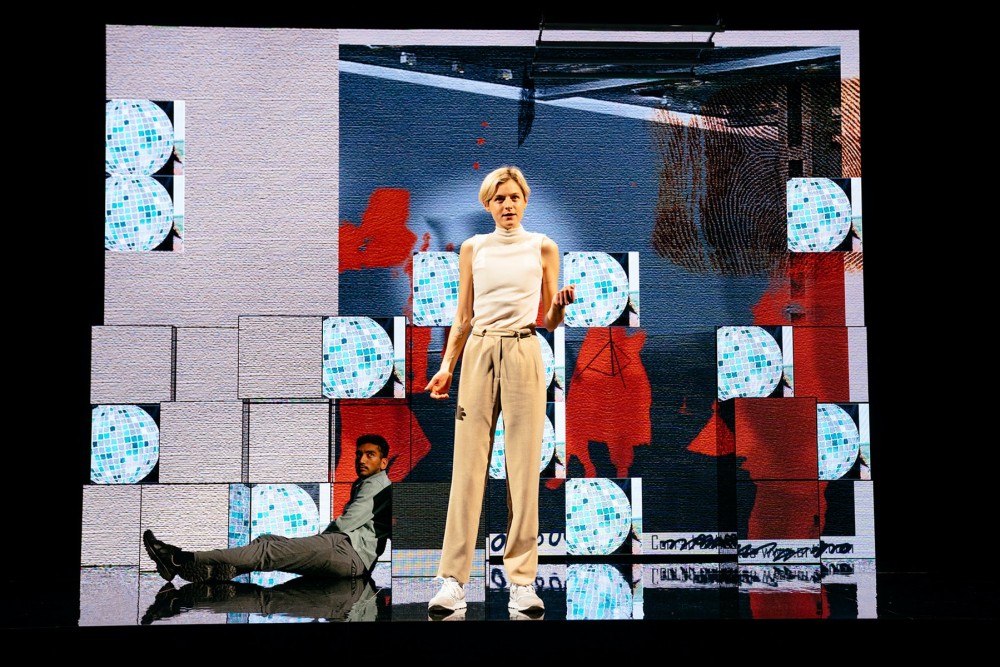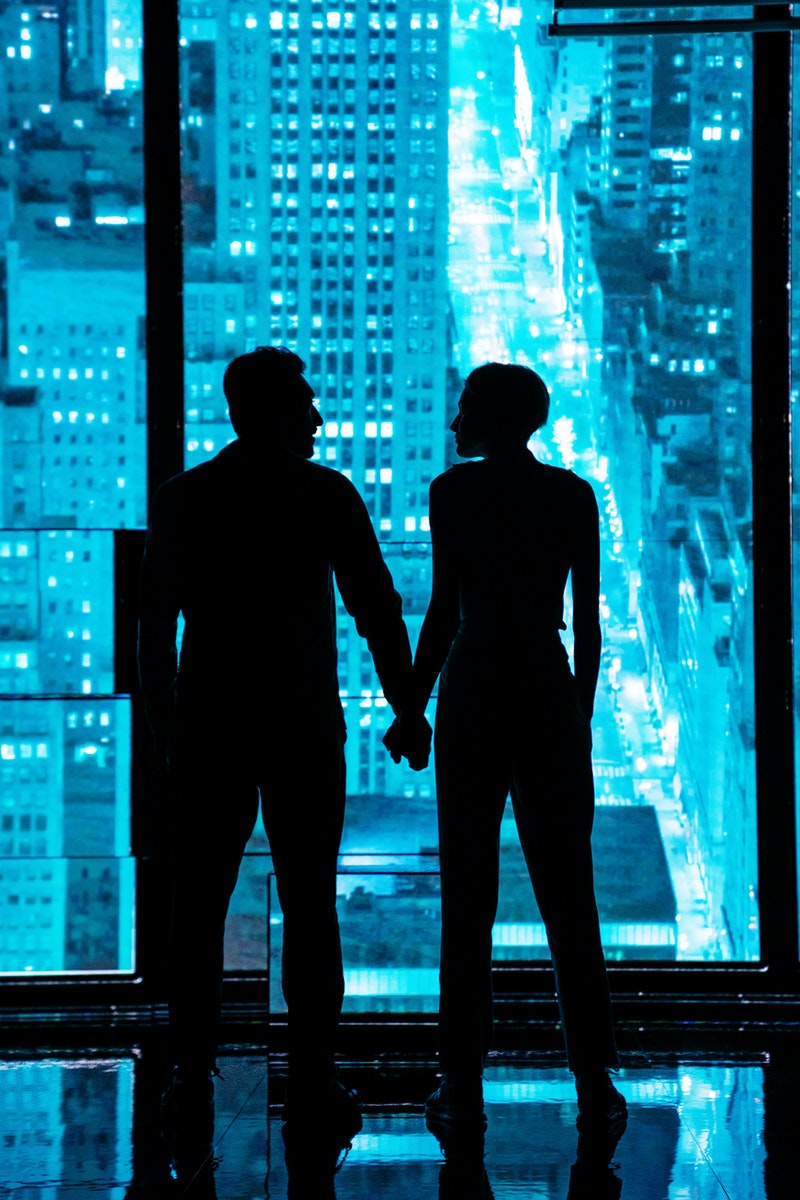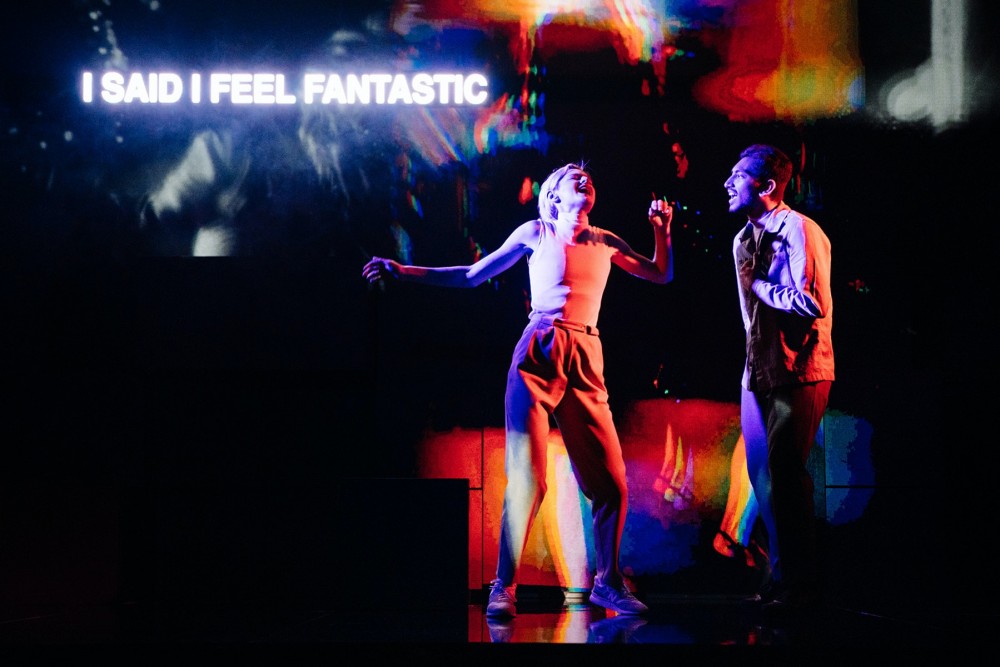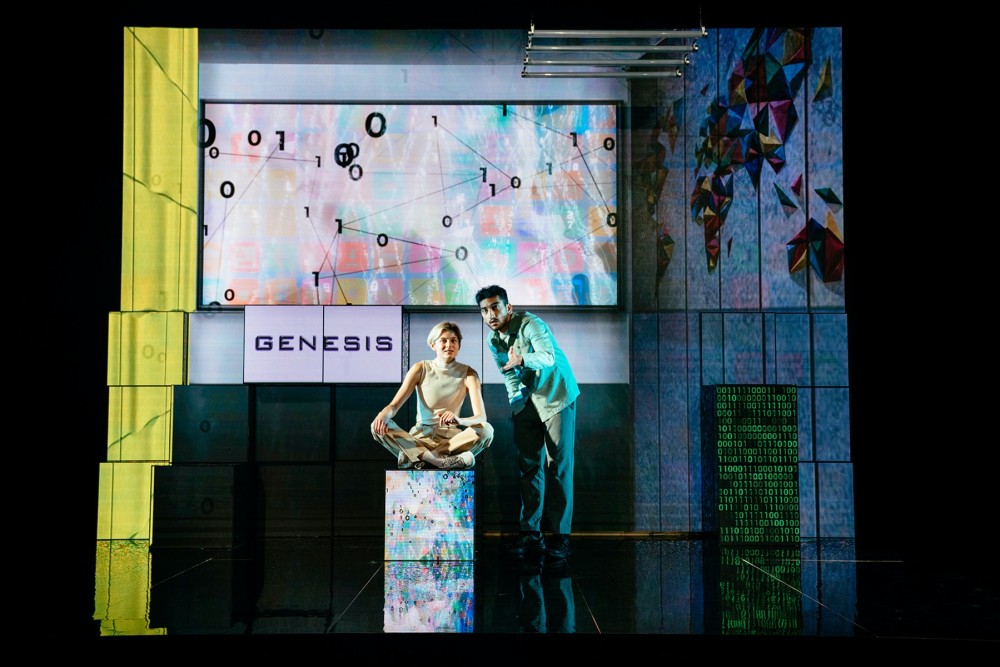 Beginning with Anna and Ariel dancing in a nightclub, with strobe lighting illuminating the theatre, the play pokes fun at New York's superficial yuppie culture. Charlton paints Anna as a narcissistic genius who reels off Damien Hirst quotes and points out works by Jeff Koons. There are moments of laughter, thanks to Charlton's playful writing, as well as a stellar performance by Corrin.
She embodies Anna as a stiff-nosed heiress who speaks with a firm Russian-English accent, and delivers crowd-pleasing impressions of Ariel's ex, who has a warm American midwestern drawl, and Marcus, a weed-smoking tech bro working at Genesis.
It's thrilling and intoxicating, with the only critique being that the ultra-immersive set – with video projections jumping from moving cityscapes to nightclubs and dingy elevators – occasionally detracts from Corrin and Rizwan's impressive monologues and on-stage chemistry. However, Charlton's razor-sharp storytelling and Corrin's perfectly-timed quips make this a must-buy ticket.
Or, you know, you could always scam your way in.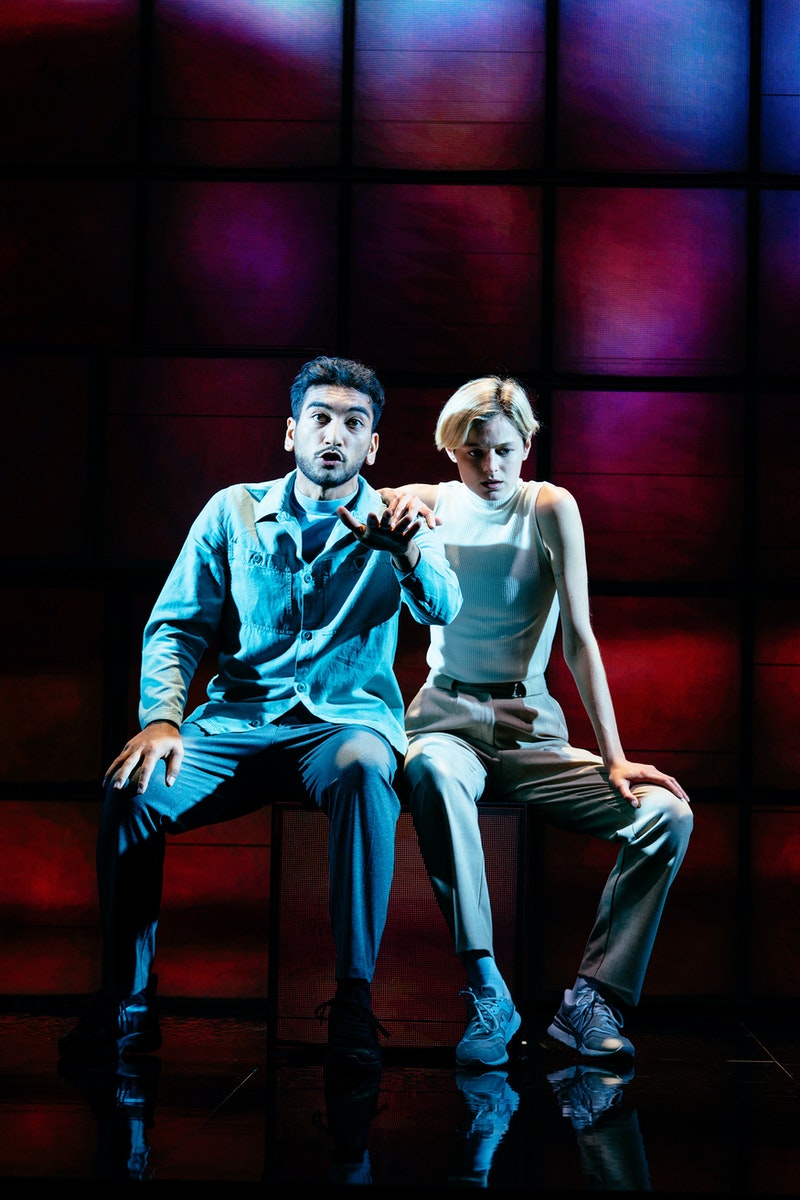 Anna X is at the Harold Pinter Theatre, London, from 10th July – 4th August and the Lowry, Salford, from 10th to 14th August.