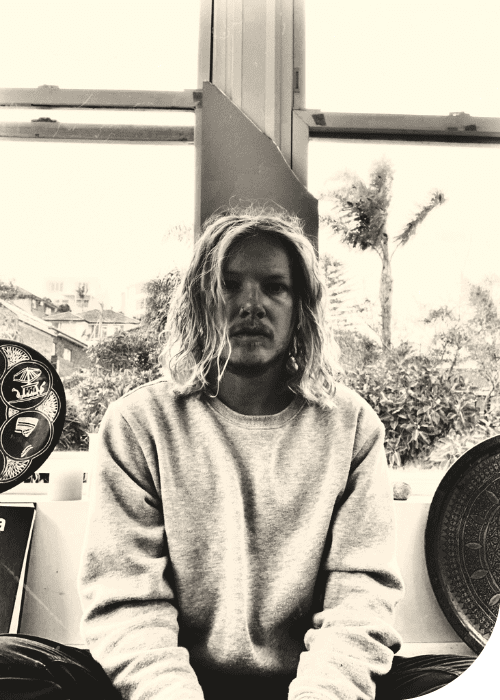 Late Night Therapy Releases Melodic House Single "Feel Something"
Late Night Therapy has released a new single called "Feel Something." The track is a melodic house tune that features hypnotic beats and a deep, soulful vocal that draws the listener in. The song is a perfect blend of classic house elements and modern production techniques, with a driving bassline that gives the track a strong sense of energy.

"Feel Something" is an emotive track that captures the essence of late-night dancefloor vibes. The song has a dreamy quality to it that is sure to resonate with fans of melodic house and techno. The use of atmospheric pads and ethereal vocal samples creates a sense of otherworldliness that is perfect for getting lost in on the dancefloor.

Late Night Therapy is a rising talent in the melodic house and techno scene. With "Feel Something," the producer has crafted a track that showcases their unique style and production skills. The track is a perfect addition to any dancefloor playlist and is sure to get people moving and grooving in no time. Fans of melodic house and techno should definitely check out "Feel Something" and keep an eye on Late Night Therapy as they continue to make waves in the electronic music world.