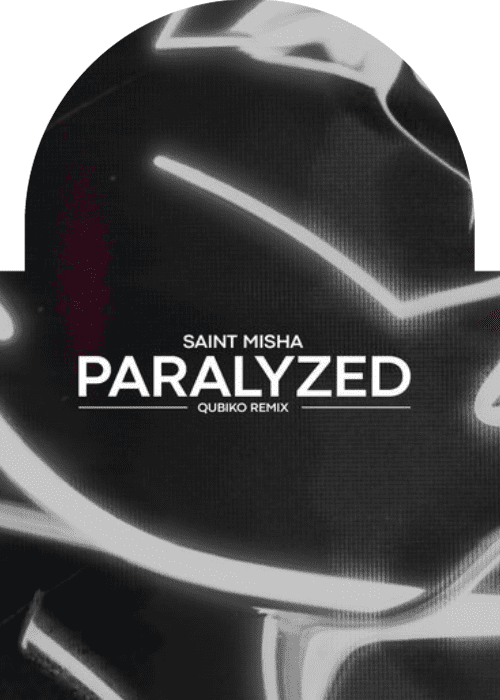 Qubiko Shares A Remix Of "Paralyzed" By Saint Misha
Qubiko is brought in by Feels Like Records to remix "Paralyzed" in order to give the original single, which is now Saint Misha's second-most streamed song, an additional pair of legs and increase attention. Qubiko has already released three fantastic remixes this year, and with this fourth release, he becomes the first artist to sign with the rapidly expanding Feels Like Records banner.
The song's original version is quite rhythmic and danceable, but Qubiko is able to take those aspects and turn them up to 100, adding some extra funky elements. The beat is carried by a straightforward but effective funky bassline, and he keeps things fresh by incorporating topline synthesizers and other components into the mix before finishing the remix off flawlessly with the original vocals. This remix, which is incredible, adds even more brilliance to the Feels Like Records discography.