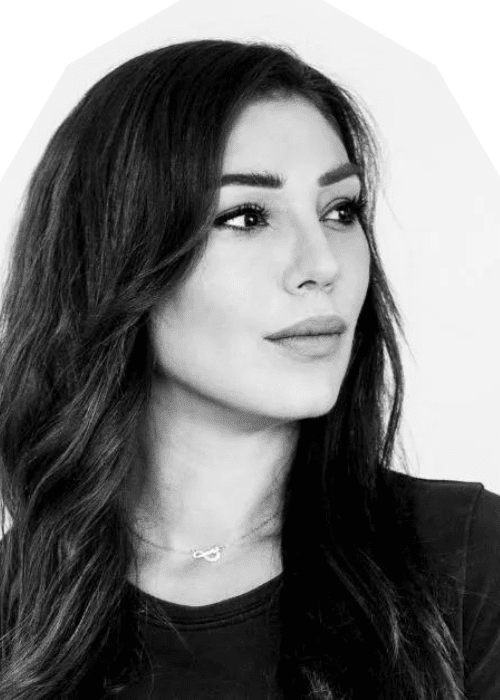 Simina Grigoriu's "Sector Unu" Marks Her Return To Kuukou Records
Simina Grigoriu is an aspirational woman!
The Berlin-based DJ, producer, and label head of Kuukou Records now returns to her much-loved imprint to present her most recent solo offering. This year, she already exercised her A&R muscles on a string of massive releases from artists like Drumcomplex, Filterheadz, Anna Reusch, Juheun, and [Wex 10].
Simina just released a single with Auryn on OFF Recordings in September, and in addition to a beautiful remix for Tom Wax & Dr. Motte's Plur in August, she also recently released a magnificent new studio album called Sector Unu.
Simina jumps right into the two-part player's dynamic title track Sector Unu, offering a forceful peak-time cut that is loaded with thudding bass, ravey samples, and deftly modulated synth refrains over its resounding, five-and-a-half minute duration.
The flip sees Simina team up with none other than German techno guru and recent Mixmag Caribbean cover hero Klaudia Gawlas to offer her own distinctive rendition of the powerful title track, upholding a sharp degree of tension throughout the package.
Klaudia, who makes her Kuukou debut with an impressive resume of career releases on labels like MOOD, SCI+TEC, FORM Music, and KD RAW (to name a few), masterfully blends relentless drum patterns with piercing synth leads as she experiments with a starker but no less potent timbre than Simina's original to close out the EP in impressive fashion.