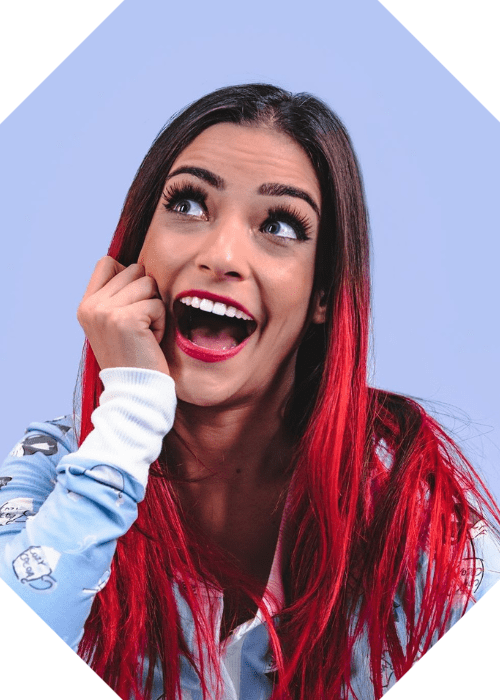 Sivz: Igniting Dance Floors with Latest Single "Crush"
Renowned DJ and producer Sivz has dropped her latest single, 'Crush', a track that promises to take over dancefloors with its infectious energy. Released recently, 'Crush' showcases Sivz's adeptness at crafting tracks that seamlessly blend catchy hooks with pulsating beats.
This dancefloor-ready anthem is a fine example of Sivz's signature style, which incorporates elements of house music with a contemporary electronic edge. 'Crush' features driving rhythms and sultry vocals that weave together to create a track that is both captivating and danceable.
'Crush' demonstrates Sivz's flair for creating tracks that not only energize the dancefloor but also engage the listener on a deeper level. Her masterful balance of infectious beats and emotive lyrics results in a single that is as compelling to listen to as it is to dance to.
To celebrate the release of 'Crush', Sivz will be taking over the decks at The Commodore Ballroom in Vancouver on September 10, 2023. This event promises to be a night of non-stop dancing, as Sivz delivers a set filled with her electrifying tracks.
In summary, Sivz's 'Crush' is a testament to her talent for creating tracks that resonate with listeners both on and off the dancefloor. As fans anticipate her performance at The Commodore Ballroom, 'Crush' continues to make waves in the electronic dance music scene.