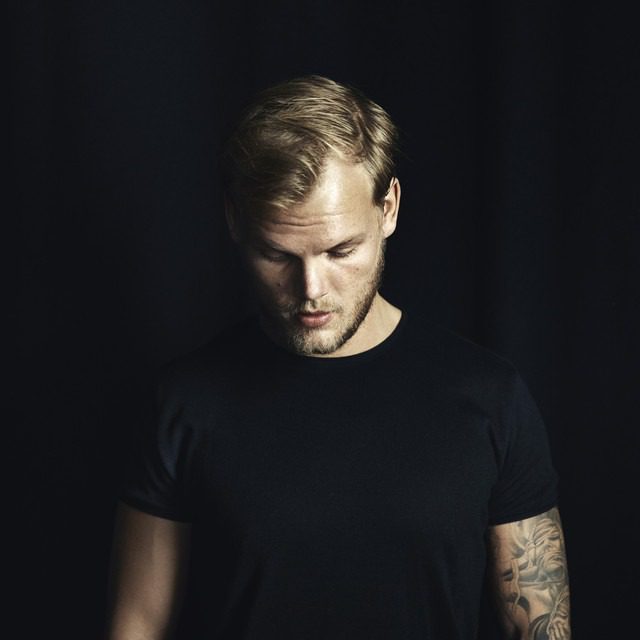 STOCKHOLM HONORS AVICII WITH A NEW WIND SCULPTURE
The Humlegården park, one of Avicii's favorite locations in Stockholm has installed a sculpture in the memory of the late music icon.
The sculpture, titled "Standing Waves" is activated by wind energy and was crafted by Adèle Essle Zeiss and Liva Isakson Lundin. It is formed of three metal pylons, topped with specially formed tubes and sheet metal sails designed to capture and spin with the whistling winds.
The sculpture honors Avicii, who tragically died by suicide in 2018, as well as his countless successes, which continue to affect millions of electronic dance music lovers across the world.
"Standing Waves" serves as a symbolic reminder that music, like wind, is a powerful force that travels invisibly through the air, yet having a significant influence on people who come into contact with it.