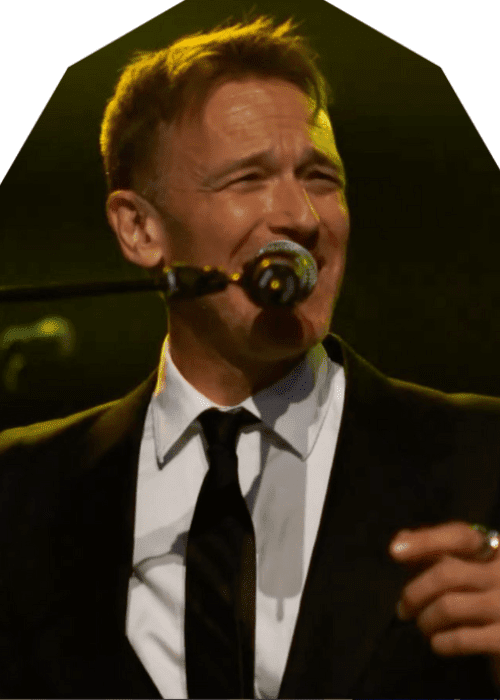 Talented Group Souls In Rhythms Drop All-New Single Titled "Lady Night"
Outstanding band Souls In Rhythms, also known as SIR, have released their latest incredible single called "Lady Night," a funky twist of a 2000's inspired pop composition.
A band full of outstanding talent, SIR is packed with some of the most talented musicians in the industry and together with great support, they produce high quality pop, soul and funky songs. Each member has their own unique and original contribution while backing it up with a substantial amount of accolades and achievements. As a group, SIR has had the privilege of performing with some of the biggest names in the industry, such as Common and Boyz II Men.
Their latest single is called "Lady Night," an masterfully executed pop song that reminds listeners of the hay days of the 2000's. Souls In Rhytm's authentic style elevates the song to a whole new level with modern sequences and impressive vocals.
Follow Souls In Rhytms on Twitter – Facebook – Instagram – Spotify
<iframe style="border-radius:12px" src="https://open.spotify.com/embed/track/5b5u0vNYEkQzCt6bUC5ZoU?utm_source=generator" width="100%" height="380″ frameBorder="0″ allowfullscreen="" allow="autoplay; clipboard-write; encrypted-media; fullscreen; picture-in-picture"></iframe>