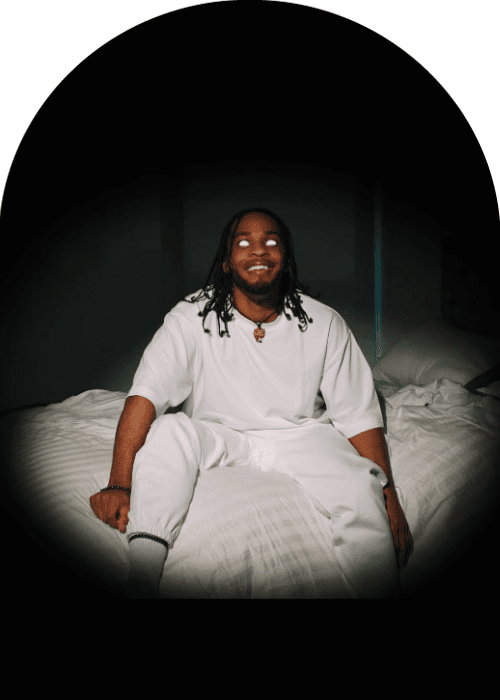 Talented Rapper Armani White Blows Up The Internet With New Single Called "BILLIE EILISH"
It's crazy how snippets of certain songs can change the course of internet reality, and Armani White did just that by teasing his fans with his unreleased song called "BILLIE EILISH." After impatient demands from his fans, the groundbreaking rapper released the track, and it's trending crazier than Elon Musk buying Twitter.
The newly released single "BILLIE EILISH" will probably hit millions of plays across all platforms. However, Armani White is no one-trick pony, as the talented hip-hop artist has been steadily rising to the top for a long time. With hit singles like "Onederful," "Jasmine," and "stick up" amassing millions of streams, Armani White was already making headlines with his unique rapping style and excellent compositions.
Born and raised in West Philadelphia, Armani White is one of those true artists who produced their art out of necessity, and it all started with a tragic and violent event early in his life. Instead of being pessimistic about his situation, the talented singer put his energy into using those mishappenings to fuel his passion for music and create profound music. He started with the hit song "stick up," which put the labels on notice and wanted to sign White as soon as possible.
Since then, his work was mentioned in prestigious publications like Pigeons & Planes and HotNewHipHop, where they discussed how the Phili artist has outstanding potential to be one of the game's greats. Armani White has also shared the stage with the likes of Big Sean, Goldlink, and Big Krit.
Stylistically, Armani White is very different from his peers, and it's all due to his incredible taste in music and how he's willing to experiment with soul, jazz, and rock to create a new sub-genre of instrumental hip-hop. However, when it comes to his latest short single, the rapper incorporates Eastern melodies and strong beats to create the catchy ambiance the internet seeks so much. Make sure to listen to the full version of "BILLIE EILISH" and hear what comes after the iconic line "BI*CH, I'M STYLISH, GLOCK TUCKED BIG T-SHIRT BILLIE EILISH."