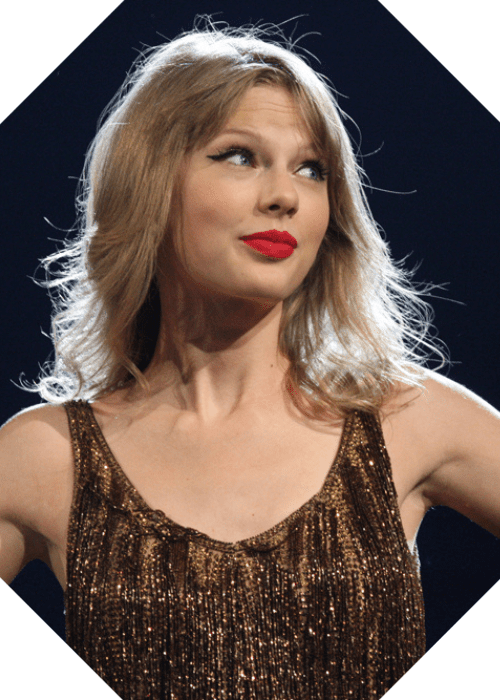 TAYLOR SWIFT MAKES HISTORY!
Pop star Taylor Swift has become the first artist in history to dominate every slot in the top 10 of the US singles chart. She overtakes Drake, who held the previous record of nine top 10 singles in September 2021, and before him, the Beatles scored eight top 10s in 1964.
Her latest album, "Midnights" quickly has become 2022's fastest-selling release. Swift took to Twitter to address the news, "10 out of 10 of the Hot 100??? On my 10th album??? I AM IN SHAMBLES."
Swift's "Anti-Hero" debuted at No.1. Its chorus, "It's me. Hi! I'm the problem, it's me," has become a TikTok trend. The rest of the top 10 includes tracks including "Lavender Haze," "Maroon," "Snow On The Beach" with Lana Del Rey, "Bejewelled" and "Karma."
The singer released a visual for the chart-topping single "Anti-Hero." Watch it below.