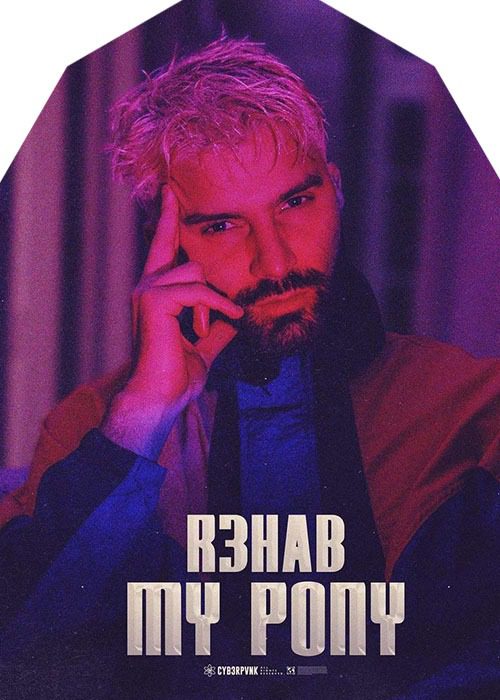 Techno King R3HAB Drops All-New Single Titled "My Pony"
Multi-platinum musician R3HAB has come out with another worldie single called "My Pony" which has excited millions of fans for the phenomenal song.
The song embodies R3HAB's musical capabilities and his evolution throughout his career as an artist who never stops growing and experimenting with different genres. A naturally progressed track, the build up gives an electronic story ambiance while the chorus dazzles the listener with its original melodic rhythm. It's the vocals that makes the song more approachable from every demographic and the lyrics parallels the vibe of the song.
The household DJ is looking to expand on his illustrious career thus far by producing some of his best work yet and R3HAB isn't looking to slow down anytime soon. Make sure to listen to his latest single "My Pony."
You can follow R3HAB on Twitter – Facebook – Instagram – Spotify