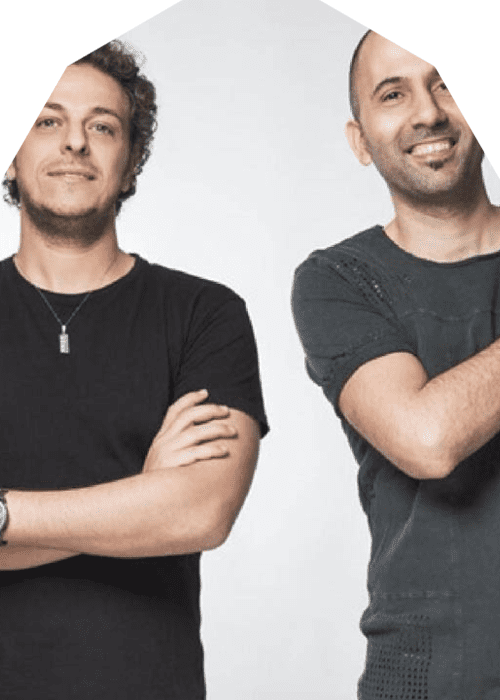 Vini Vici And Diego Miranda Drop "Esta Si" Ft Chimo Bayo
With their most recent release, "Esta Si," Vini Vici and Diego Miranda take listeners on a musical trip unlike any other. Singer-songwriter Chimo Bayo, as infectious as any of their works, contributes to taking the song even higher. With the release of "Esta Si," the Israeli duo teams up with Diego Miranda to provide yet another catchy tune in the trademark Vini Vici style.
Both sets of musicians have utilized their characteristic sounds in the most inventive manner possible, oozing energy throughout and celebrating their ethnic roots by fusing psytrance and Latin heritage elements. Chimo Bayo, a singer, and songwriter raises the tune even further and will leave listeners in a particular mood thanks to his stunning voice.
Vini Vici and Miranda previously collaborated with Wuant on their smash hit "More Power," so they decided to stick with the same formula this time. "Esta Si" has a faster tempo and a bass-heavy feel, and its distinctive Latin tribalist sound ensures that it will be recognized right away as a psytrance anthem.
Vini Vici continue their upward trajectory daily, blessing us all with the most amazing of releases, while Miranda further establishes his position as one of Portugal's most important musicians. A match made in musical heaven, "Esta Si" serves as another indication of the unquestionable musical skill that both sets of performers possess, and their musical chemistry is undeniable.
This group anthem, which is now available under the Smash The House label, is more than determined to enthrall listeners. 'Esta Si', which combines diverse components in a way that is as unique as it can be, has come at the most ideal of times, and we are all in favor of it. In light of this, make sure to listen to this gem of a tune in its entirety down below. It is streamable on all major platforms as well.