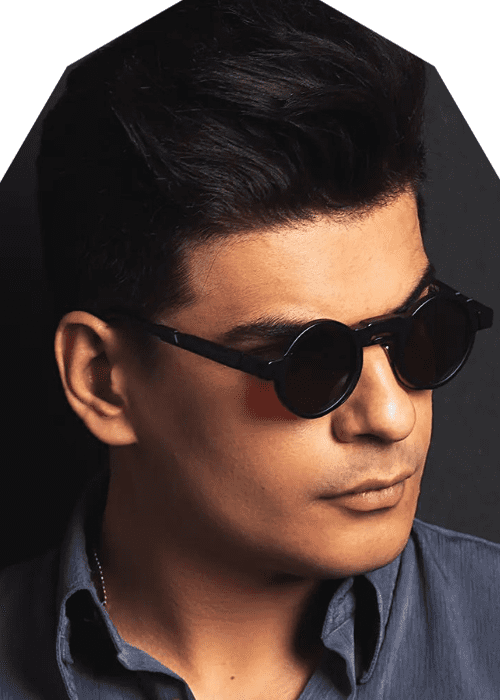 Vintage Culture Releases "If I Live Forever"
The new track, "If I Live Forever," by Vintage Culture and UK singer-songwriter Izzy Bizu is currently available on Virgin UK. Vintage Culture recently revealed the release date and label for his upcoming debut album via an emotional Instagram post.
Vintage Culture said on his forthcoming album and newly single:
"Culture, a community. Together we are all part of this dream. Together we are entering a new phase. "If I Live Forever", it's available worldwide. This is the first track from my debut album, which will be the fulfillment of another lifelong dream."
If I Live Forever is a lively large room house track that combines Izzy's enticing vocals with Vintage Culture's innovative sound production. The Brazilian master's new sound is a departure, and the song teases a creative development that will become clear in upcoming releases as the year goes on.
Speaking about the track, Vintage Culture says,
"I'm proud to begin 2023 with 'If I Live Forever' – my first collaboration with the talented UK vocalist, Izzy Bizu. I was inspired by Izzy's vocal performance to create a track that would work great in the clubs and jump from the radio. Let's begin the new year with a positive and upbeat vibe. 'If I Live Forever' is the perfect track to start our next journey."
Izzy adds,
"'If I Live Forever' is about feeling blue about the loss of my father. It was originally acoustic then I sang it in the studio, over a dance beat and it turned into something more hopeful and euphoric. For anyone that's lost someone I hope this helps you keep their soul alive."
A sun-kissed vocal house tune called "If I Live Forever" opens the year and raises interest in Vintage Culture's debut album.