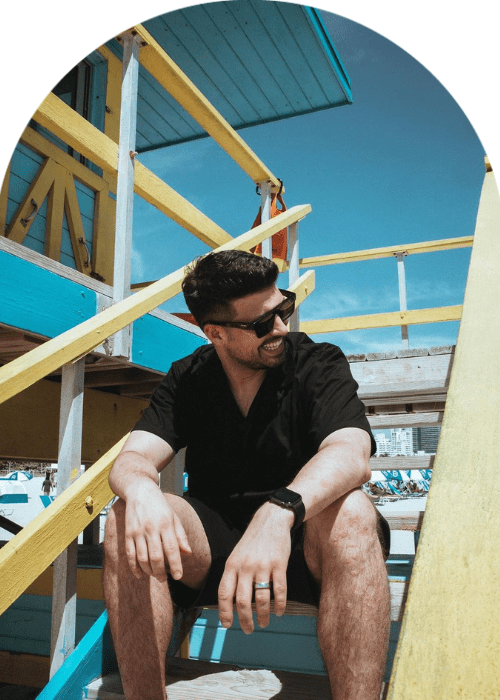 "VOLARIS Elevates Armada Roster with New Release 'Lifted'"
Electronic music artist VOLARIS has made a triumphant return to the Armada label, extending his 2023 release streak with the unveiling of his newest track, "Lifted". The high-energy song adds to VOLARIS's impressive repertoire, demonstrating his continuing growth and evolution as a noteworthy artist in the genre.
The release of "Lifted" showcases VOLARIS's proficiency in creating engrossing electronic beats. The track combines driving rhythms and catchy melodies, culminating in a captivating soundscape that resonates with listeners and strengthens his position in the electronic music scene.
VOLARIS continues to expand his musical boundaries with "Lifted". His distinctive style of creating electronic music is fully exhibited in this latest release, confirming his status as an inventive artist within the genre. His return to Armada with this track exemplifies his commitment to delivering high-quality music to his fans.
"Lifted" stands as an exciting representation of what VOLARIS can achieve in the realm of electronic music. With this latest release, the talented artist continues to affirm his musical prowess, all while offering a promising glimpse of what's yet to come in his flourishing career.