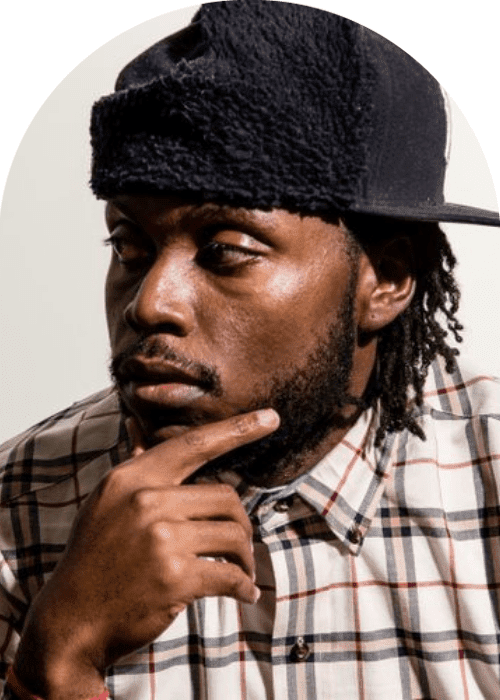 Young Talent MahdusMusic Produces Heart-Rendering Single Called "Save Soil"

Incredible rapper MahdusMusic drops his debut single with an impactful song titled "Save Soil," a positive composition full of necessary messages and the urge to save our planet Earth.
The artist MahdusMusic is always about conveying good feelings, spreading positivity and having an impact with his gift of making great music. As a rapper, his lyrical flow is unparalleled and his vocals can be compared to the greats like will.i.am. The name Mahdus, which is pronounced Modest, is a byproduct of his overall ethics and shows just how selfless the artist is with his pursuit, saying "I'm here to support, love, uplift in a way that isn't stuffy or fanatical or "new agey", stick around you'll enjoy the show."
His new single "Save Soil" is an initiative by Sadghuru who has millions of followers around the world and is trying to literally save our overused soil that will help Earth maintain its nature and provide us humans with better food. Make sure to give it a listen and share the positivity.
Follow MahdusMusic on his Twitter – YouTube – Instagram – Spotify
<iframe style="border-radius:12px" src="https://open.spotify.com/embed/track/6HTSqoFF4aZrrOcPn2NbZU?utm_source=generator" width="100%" height="380″ frameBorder="0″ allowfullscreen="" allow="autoplay; clipboard-write; encrypted-media; fullscreen; picture-in-picture"></iframe>