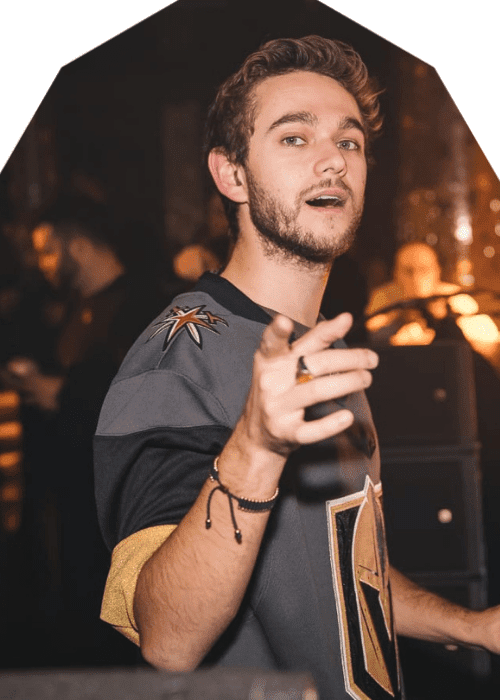 ZEDD REVEALS A ONE-TIME-ONLY "CLARITY" PERFORMANCE IN SAN FRANCISCO
Fans will only have one chance to hear Zedd's debut album, which began it all.

This fall, Zedd will bring fans to 2012 for a unique concert commemorating the tenth anniversary of his debut album, Clarity. Zedd responded to fans on Twitter after one of his previously planned performances sold out. He added that the night before the sold-out event, he will conduct a one-of-a-kind concert that will never be repeated.
TIX: https://t.co/SxVfUE5Fij pic.twitter.com/UKM401mYR3

— Zedd (@Zedd) May 13, 2022
He confirmed in the announcement tweet that the concert will comprise every single tune from his debut album. It has also been revealed that Joel Corry, shallou, and DJ Dials would be joining him on stage for the event. Furthermore, he goes on to say that there would be "special surprises" in-store, although it is unknown what he has up his sleeve at the time of writing.

SF!!!!

I'm doing a special, one time only,
10 YEAR "CLARITY" ANNIVERSARY SHOW!!!!

FRIDAY, OCTOBER 7!

I'm gonna be playing the whole album front to back + some special surprises & more.
U don't wanna miss this!!!

TIX: https://t.co/SxVfUE5Fij pic.twitter.com/1Li82RhhSF

— Zedd (@Zedd) May 13, 2022
Zedd's one-off Clarity ten-year anniversary event will take place on Friday, October 7th, 2022 at the Bill Graham Civic Auditorium in San Francisco, California.