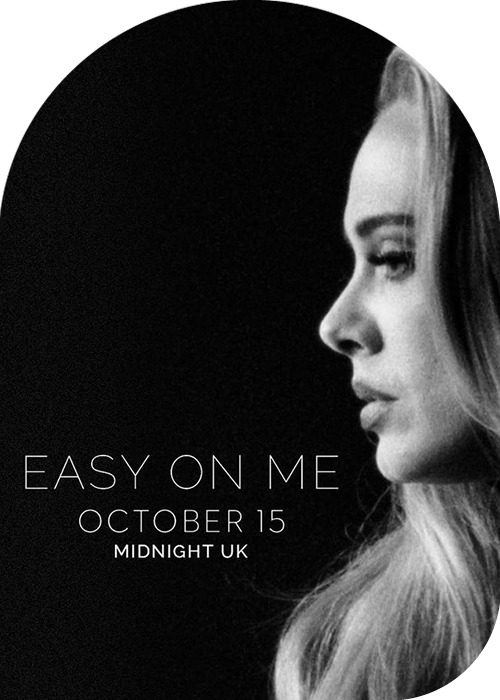 Adele's NEW Song 'Easy On Me' drops on FRIDAY!
Last week, the Pop sensation Adele released a preview of her new song 'Easy On Me', marking the official start to a new era.
The Grammy winner took to her Instagram last week to share a snippet of her new song, which is set to be released on October 15th. Needless to say, after which Adele started trending and became the second most talked about topic on Twitter Worldwide. The new music was speculated by the fans after Adele changed the layout of her social media platforms.
It is also speculated that Adele will drop the album on the 19th. In a recent interview with Vogue Magazine, Adele said that her new album is made to help her son understand why she and his father got divorced. Then she continued "It made him really unhappy sometimes. And that's a real wound for me that I don't know if I'll ever be able to heal."
Make sure you have enough tissues because "Sad Girl Fall" is around the corner!