We believe in the power of
sharing diverse electronic music passions,
experiences, and insights.
Write for us
and let your voice resonate through the rhythm!
Our tone is friendly,
upbeat,
and encouraging,
reflecting the positive vibes
of the electronic music scene.
We approach topics with enthusiasm, sharing our love for the music
and the artists behind it.
At SweetNSour, our mission is to promote the diverse voices within the electronic music community. We spotlight stories that reflect the spectrum of electronic music genres, from techno and house to EDM and experimental sounds.
Our content caters to both beginners and experts, providing valuable insights.
We celebrate the dynamic energy of electronic music, embracing artists of all backgrounds and styles.
Energetic and Enthusiastic: Infuse your content with energy and excitement, reflecting your passion for electronic music.

Inclusive and Accessible: Create a welcoming atmosphere for readers of all backgrounds, avoiding elitism and jargon.

Knowledgeable and Insightful: Provide accurate, well-researched information to establish credibility and deepen readers' understanding.

Positive and Respectful: Maintain a positive tone, encouraging constructive discussions and respecting diverse opinions within the electronic music community.

Creative and Expressive: Use vivid language and expressive descriptions to convey the atmosphere and emotions of different tracks, artists, and events.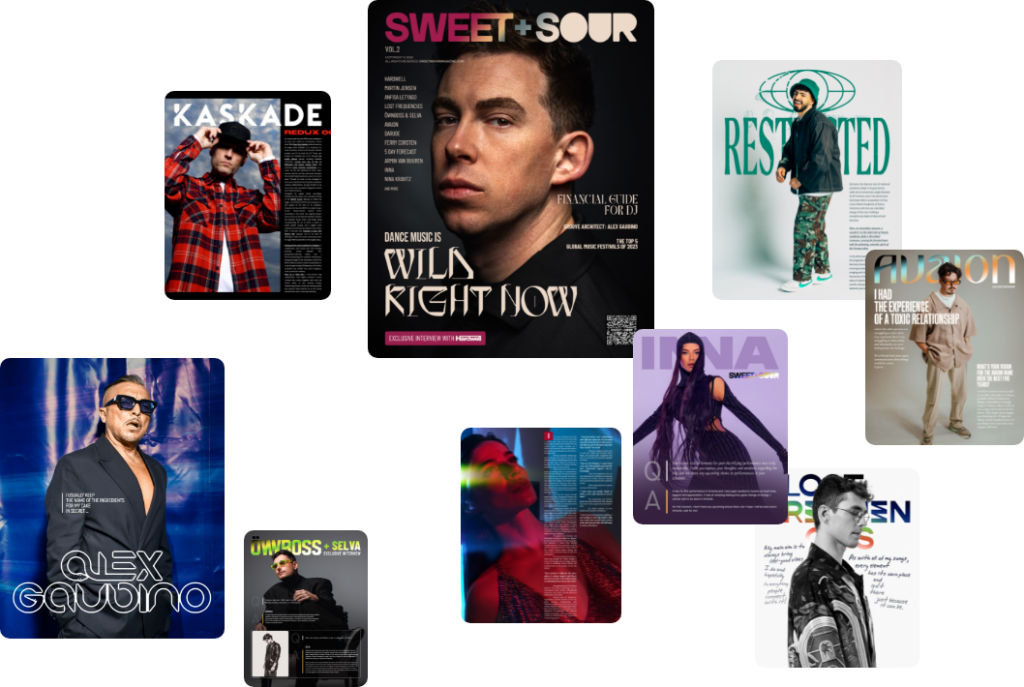 Ensure all content aligns with the blog's theme of electronic music. Stay focused on topics related to genres, artists, events, and industry trends within the electronic music sphere.
Prioritize original content, whether it's reviews, interviews, or articles. Avoid plagiarism and provide fresh perspectives to engage readers.
Research thoroughly before publishing. Verify facts, data, and quotes to maintain credibility.

Provide accurate information about artists, releases, and events.
Encourage reader engagement through comments, polls, or social media platforms. Foster a sense of community by responding to comments and promoting healthy discussions.
Maintain high-quality writing standards in terms of grammar, spelling, and clarity. Consistency in posting schedules helps retain readers' interest and trust in the blog.
To share your story with us, kindly email it to our team at
[email protected].

Please ensure you submit your post only once. If your submission is accepted,
you can expect to hear back from us within 30 days.
Thank you for your contribution!