Sweet Beats make sour cheeks
Sweet&Sour Magazine is the fastest growing Electronic music community in the world
Sweet&Sour Magazine is a definitive voice in the Techno, House, and EDM music scene.
Our mission is to inspire artists, inform fans, and give a voice to the underground music scene.
Timely and relevant updates on the newest releases and hottest shows out there.
Partners with labels like Wall Records, Ministry of Sound, Hou5trap, Mau5trap, Monstercat and Insomniac, Sweet&Sour Magazine keeps you ahead of the curve.
Since our official launch in 2018, our content has reached millions of readers globally and today receives articles from writers from around the world.
See you on the dancefloor
– Sweet&Sour Magazine –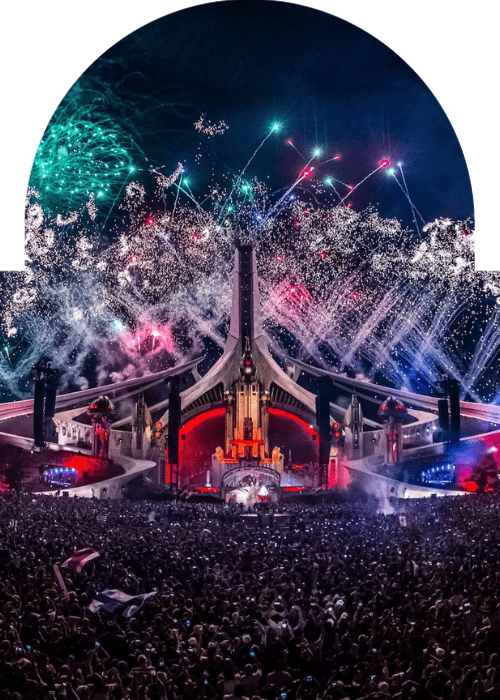 Our media outlet is run by a team of passionate writers on the constant lookout for the most interesting releases out there.
If you think your track has what it takes, contact us today
SWEET n SOUR
BRINGS TOGETHER
YOUR ESSENTIALS
SWEET n SOUR
BRINGS TOGETHER
YOUR ESSENTIALS
Sweet & Sour Magazine is a digital magazine created in 2018, around an editorial line "The World of Electronic Music".
As a trusted media partner with our outstanding industry leaders, we publish new releases', reviews (singles, albums and EPs), interviews, live reports (concerts and festivals) as well as special story's of the worlds top artists. 
With our open submission policy we give an opportunity for developing and growing artists to have their first press break with our outlet.
So come one and come all, its time to see if your musical journey should be told to our community.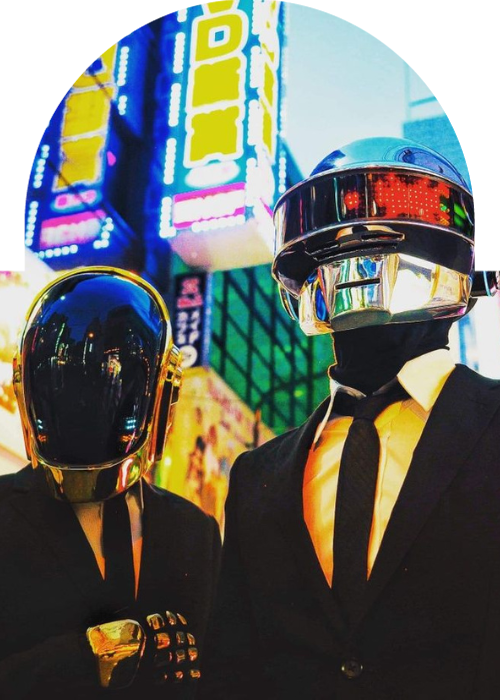 Subscribe to Our Newsletter