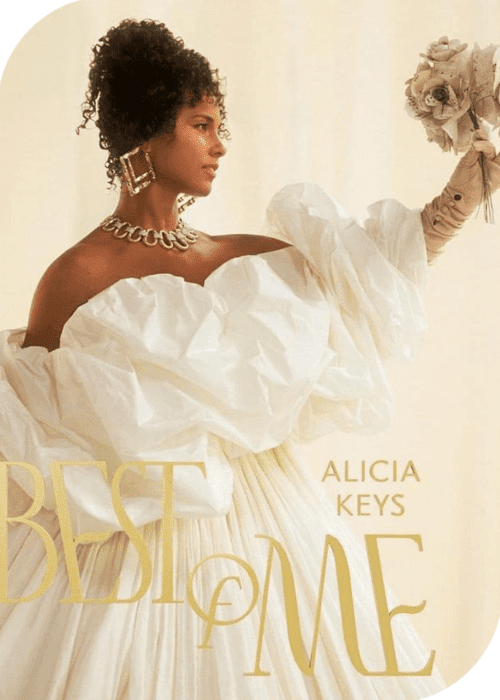 Alicia Keys Shares new song: Best of Me
The girl is on fire again.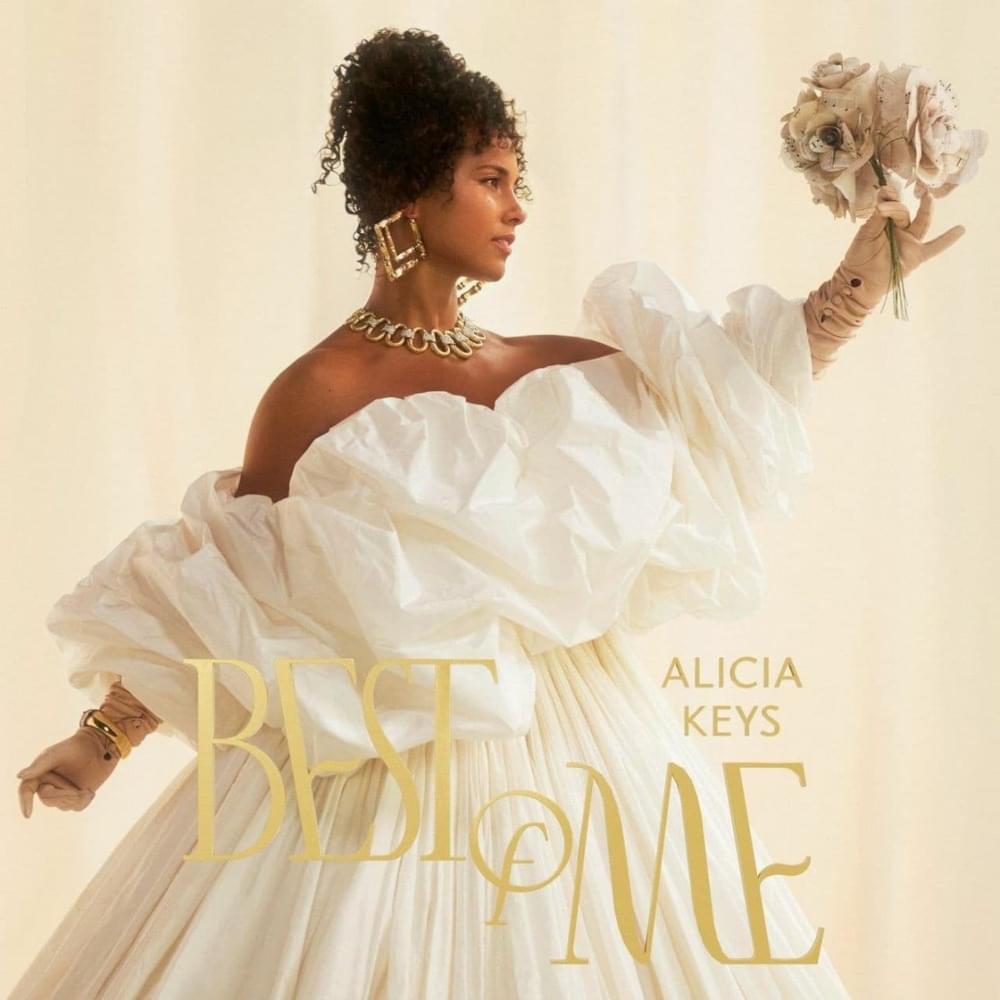 Alicia Keys released her latest single, "Best of Me," with an accompanying music video. In the music video, Keys celebrates her loving marriage with Swizz Beatz. She says. "That it's a dedication to our 11 marriage anniversary. " With this track, Alicia went back to her musical roots.
The single is in the neo-soul genre, and sometimes you can feel the Sade vibe. Passionate, minimalistic, but at the same time breathtaking.