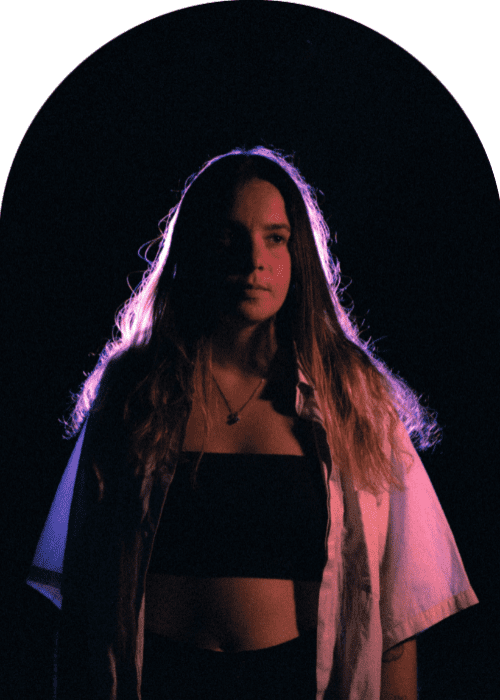 "Another Life", Wall Records 3-Way Collab Track of the Summer; Jingby, Zach Fox, and Emma Castellino
A new collaborative soulful house track has hit the scene, and it promises to be a standout piece of music. Titled 'Another Life,' this song is the creation of three exciting newcomers: Jingby, Zach Fox, and Emma Castellino. Released on August 4th, the track is a perfect blend of talent, creativity, and passion.
Jingby: The Teen Prodigy from Sweden
Jingby, a 16-year-old house producer from Sweden, is one of the masterminds behind this engaging track. Having started his musical journey at the tender age of 12, he has drawn inspiration from influential artists like Martin Garrix and Avicii. Through relentless experimentation and a creative spirit fostered during the pandemic, Jingby has developed a unique and accessible style within the house genre.
About 'Another Life,' he says, "It originally started with a chord progression I thought was something special. After a lot of producing with Zach, mixing in amazing vocals from Emma, and fine-tuning, the song is finally out. It was so fun to work on this and also having the support from Wall Records!"
Zach Fox: Rising Star from the U.S.
Joining Jingby on this project is Zach Fox, an up-and-coming music producer hailing from the United States. Zach has been creating waves in the industry, gaining recognition for his enticing melodies. With support from respected names like MOTi, Showtek, Bonobo, and the cosmic DJs From Mars, he is quickly making his mark in the music world.
"Another life has been an absolute labor of love, pouring our hearts into every note alongside Jingby and Emma. Together, we've crafted something truly special and I personally can't wait for the world to hear it," Zach Fox remarks.
Emma Castellino: The Voice with Soul
The vocal strength behind 'Another Life' is Emma Castellino, a talented singer-songwriter celebrated for her soulful voice and heartfelt lyrics. Emma's passion for storytelling infuses her music with emotional depth, and her personal explorations of love, self-growth, and resilience resonate with listeners.
'Another Life' represents the great synergy between Jingby, Zach Fox, and Emma Castellino. The captivating track effortlessly combines soulful vocals with minimal hooks to create a memorable musical experience. From the seamless production to the poignant lyrics, 'Another Life' is a testament to the talent of these emerging artists.
The track's blend of Jingby's innovative production, Zach Fox's entrancing melodies, and Emma's emotive singing has resulted in something special. Fans of the melodic house genre are sure to find this song a refreshing addition to their playlists.
'Another Life' by Jingby, Zach Fox, and Emma Castellino is more than just another track in the house genre. It's a collaboration that speaks to the creativity, hard work, and talent of three promising newcomers.
Available now on all platforms, it's a must-listen for anyone who appreciates fresh, engaging, and soulful music.