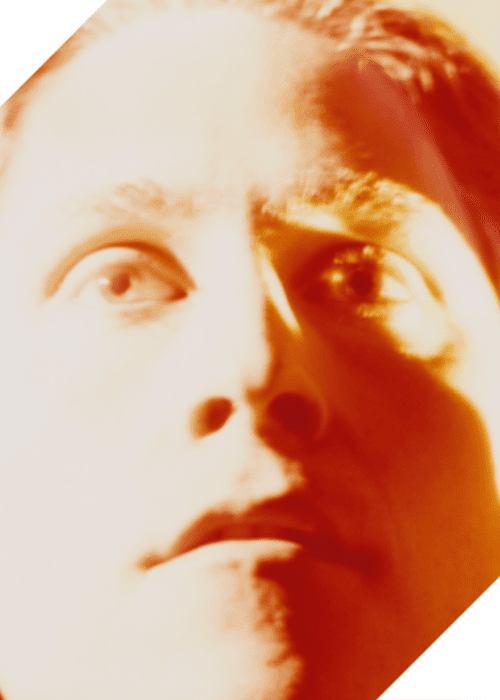 Big Wild Unveils A Psychedelic Sophomore Album Mysteriously Titled The Efferusphere
Three years after releasing his debut album Superdream, Big Wild is finally back with a sophomore body of work, the psychedelic and mysteriously titled LP The Efferusphere. Home to a sublime collection of fourteen tracks, this new record revolves around the artist's indietronica signature style. With predominant vibes where psychedelic meets nostalgia, Big Wild has spent the past three years crafting this incredible album.
The title of the album and the word efferusphere means " a parallel dimension where emotional energy defines the law of what you see and hear based on how you feel." All about the intertwined relationship between emotions and perception, The Efferusphere is set to follow a similar trajectory, if not surpass, some of Big Wild's biggest successes to date, including the singles "City of Sound" and "6's to 9's," two tracks that skyrocketed his popularity back in 2019.
The atmospheric vocals and synths paired with some of the most transportative guitar lines you'll ever hear, all together have combined to produce a timeless masterpiece that will further this extraordinarily talented artist's career for many years ahead.