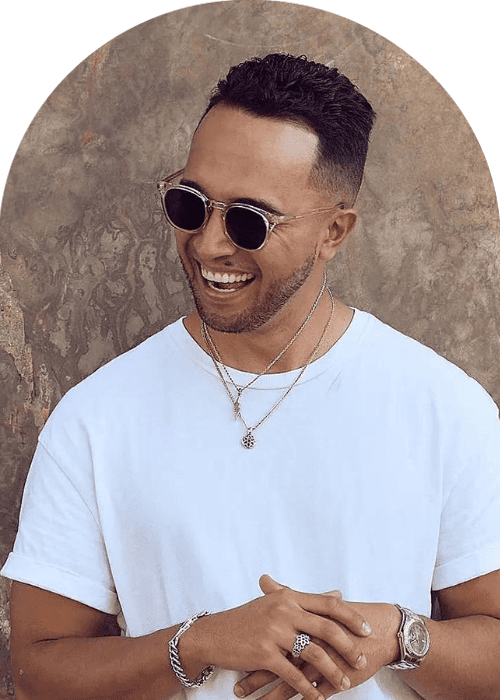 Dj Crespo Gives Us The Soundtrack Of The Summer With "Missing You" Via Chramtic Records
Daniel "DJ" Crespo, armed with two turntables and a mixer, has swiftly established himself as one of the world's best open-format DJs. Crespo's distinctive open-format approach has become a mainstay of major clubs, parties, and festivals all over the world, crisscrossing the globe and doing over 150 gigs every year. This open format style can be observed in his production as well, with the Chicago-raised musician producing music in the genres of house, pop dance, Latin dance, future bass, Melbourne bounce, and everything in between. DJ Crespo once again demonstrates his ability and versatility by releasing the summer soundtrack 'Missing You' on Chramtic Records.
With summer festivals and parties in full swing, DJ Crespo released this track at the perfect moment. This future house album is full of uplifting melodies, grooving baselines, and just the proper amount of "feel good" sensations. The voices ride the drop perfectly and carry you into a really joyous chorus. 'Missing You' is likely to be a summer hit.
Stream the track below.