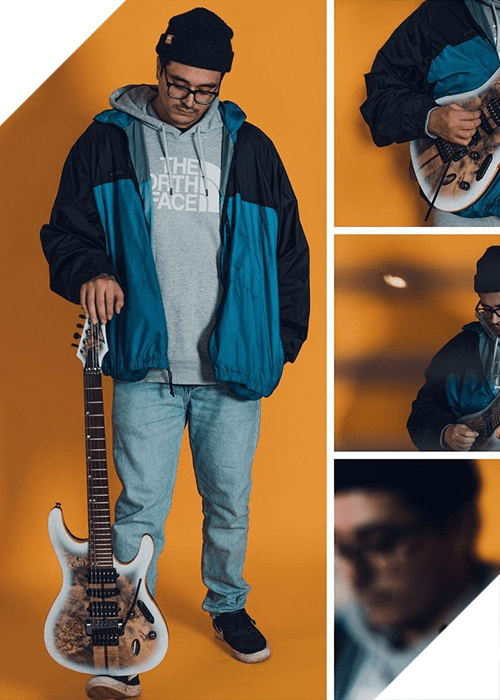 Doc Samson: God of Alternative-rap
Doc Samson

God of Alternative-rap
Johnathan Ruiz, better known as Doc Samson, is a rapper, multi-instrumentalist, producer from California.
Samson's music is primarily rooted in alternative rap and hip-hop. He mixes rap and hip-hop beats with synth sounds and creates unique tracks with his signature. His music is with deep lyrics and at the same time with soft and easy listening sound. He's easily shifting his musical style from dark and grimy sound to inspirational-dreamy sound, and that is when you discover how
hip-hop can be unique, different, and interesting.
Here's one of his tracks called "Honeybaby". It's a dreamy soulful and honest song about feelings and emotions. 
One thing is clear, he's one of the best experimental rappers that we heard.