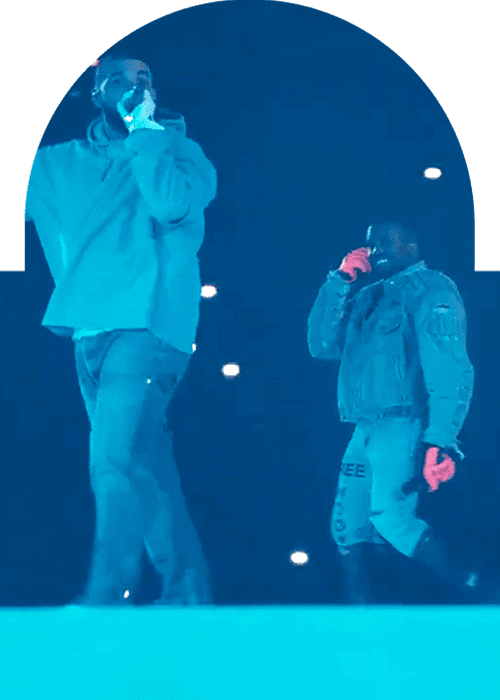 KANYE WEST AND DRAKE REUNITED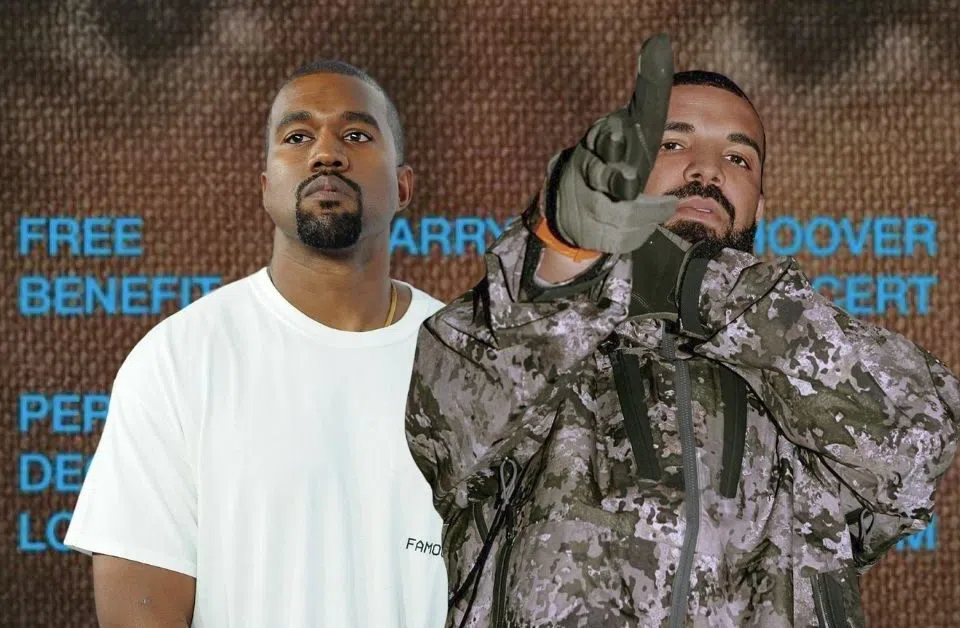 Kanye West and Drake officially put their disagreements to rest and reunited.
On Thursday night, the two biggest stars came together and gave a monumental concert to benefit imprisoned gang leader Larry Hoover at the Los Angeles Memorial Coliseum (Dec. 9).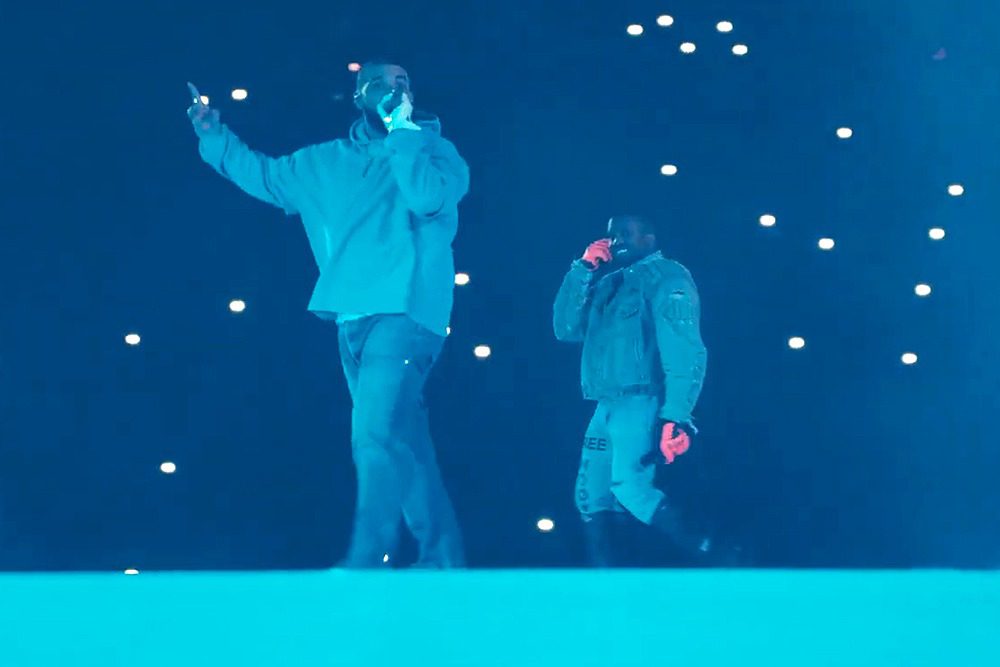 This epic two-hour event started with Sunday Service Choir, and after that, Ye and Drake emerged together like prophets and burnt the stage with their performance.
The concert was streamed live on Amazon Prime Video and Twitch and in select IMAX theaters.