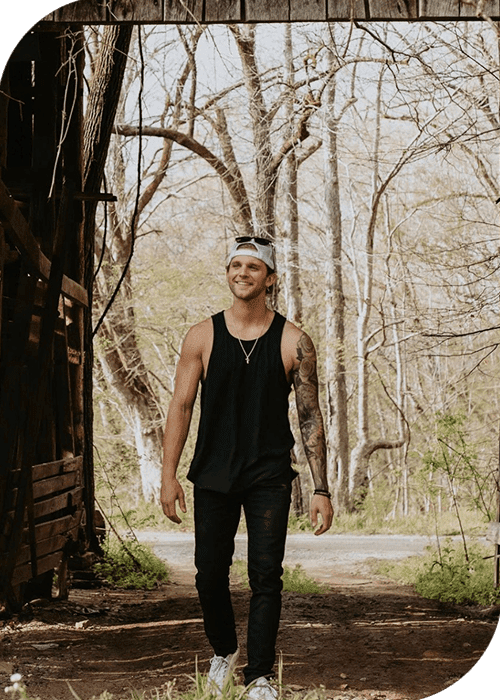 Life Of An Artist: Dylan Joseph
Dylan Joseph is an American country singer and songwriter whose passion for music is evident in every single song. However, as a child, his love for music was surpassed by his enthusiasm for sports. California native, Dylan Joseph played Little League baseball from the time he was 8 years old until his second year of college. His dream from the beginning was to pursue a career in baseball and play in the MLB, but after sustaining two major injuries his focus shifted to the creation of music.
"There was always a drum set in the house because my father was a professional drummer," Dylan said remembering how he picked up the drums at 14. He then learned to play the guitar, covering his favorite country songs and that was when he realized he had his own songs to write.
Dylan's creative writing skills came together to help him with a song for the YouTube hit show "Malibu Surf" and later he co-wrote the song "Just Friends" which gathered around 7 million streams. Since then Dylan Joseph has been on a quest to fuse the country genre with his familiar Californian lifestyle.
One of his hits is "Closer To You", a song that is based on the artist's authentic experience of missing a loved one. He recently came out with "Good Thing", another love song that, besides its melodic charm and stunning vocals, teaches us that not everything is the way it seems.