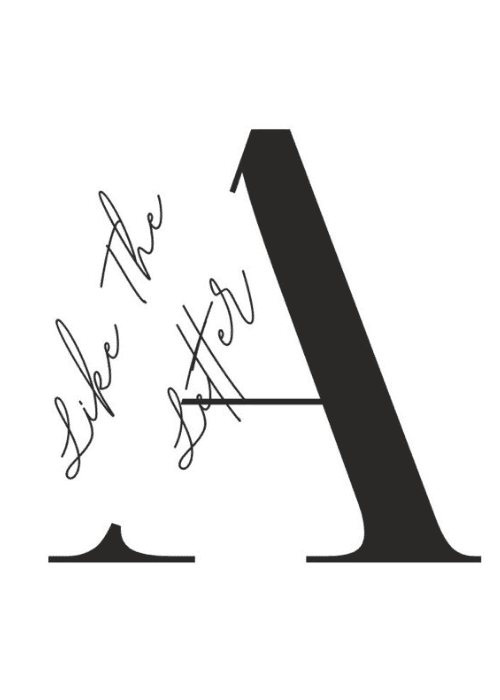 Mezmah Introduces His Latest Banger "Like The Letter A"
UK rapper, Mezmah, shares a bashing new Hip Hop track called "Like The Letter A." The multi-cultural artist expresses his frustration with the current music scene and fires at the industry with great subtlety.
Mezmah contemplates his existence, "Like the letter A starts with a sharpened pencil/ I'm here sharpening mine/ Tipping over the blue tears about to spill on this rhyme/ One sugar with my coffee/ Same Monday in lacking excitement existence/ Call me the pange drift cause I'm 'bout to drift the continents/, separate the continents/ Some of the current faces of rap calls for a cosmetologist/ Hip hop these days follows the gossip/ Hope you remember this here knowledge/ Herding sheeps in wolves clothing."
Growing up in the UK and Africa, the talented rapper makes use of his different musical influences. Mixing Hip Hop and R&B, Mezmah applies his experience and knowledge to create a sound that can only be attributed to him.
"Like The Letter A" follows Better Late Than Never, which includes tracks like "Strangers Now" "Soul Searching," "Future Past," and "Time Now."
Mezmah is on: Instagram – Twitter – Spotify
Listen to "Like The Letter A" here: