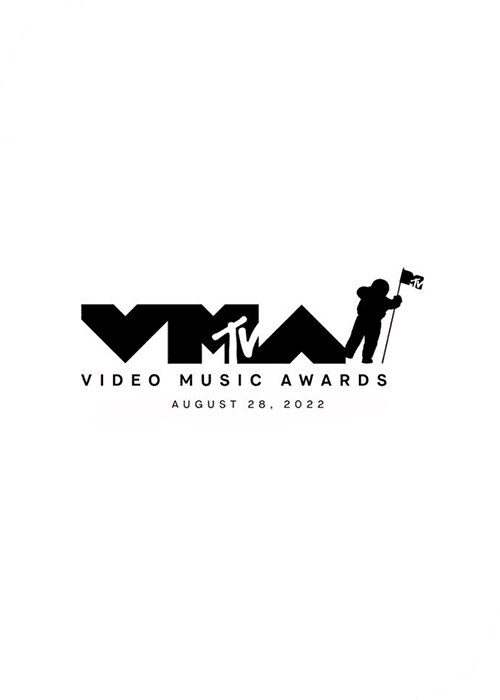 MTV Video Music Awards Set To Come Back To New Jersey
One of the most prominent award ceremonies includes MTV's Video Music Awards, which is set to be hosted by the East Coast state New Jersey. The event will air live all around the world for more than 170 countries on the 28th of August.
Bruce Gillmer, president of music, talent and other various departments said that "We are thrilled to be back in New Jersey for this year's VMAs live from Prudential Center." As New Jersey is set to host another major artistic event, Governor Phil Murphy says that they're honored to host the VMAs once again and let the people enjoy the musical prowess of our great nation.
Music fans have been excited as ever to finally get a legitimate event since 2019. A wondrous event full of amazing history, people can't wait to watch the event either live, TV or online.