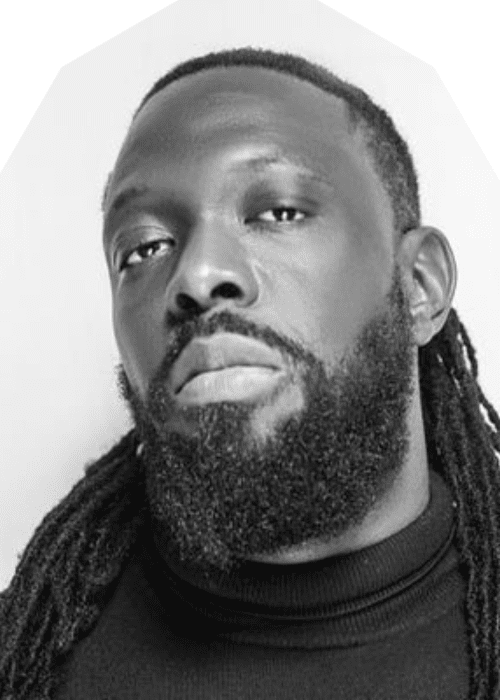 Multi-Platinum Selling Artist Timaya Drops Third Single Of The Year Called "Get My Money Right"
One of the most popular Afro-Soca artists in the world Timaya is on it again with yet another groovy single that leaves no listener sitting down. Called "Get My Money Right," the Nigerian superstar puts his magic in each verse, producing the perfect summer beach track.
After releasing countless maltiplatnum singles, 6 studio albums, an EP and major collaborations like working with Sean Paul, Timaya is already looking like a hall of famer with all of his accolades. His music has reached people from all over the world with hundreds of millions of streams and views alongside his successful worldwide tours in Africa, North America, the Caribbean, South America, Europe, Australia and Asia.
"Get My Money Back" is a phenomenal track that's been made by a great musician. Tamaya's beloved signature style is found in his newest single as the Nigerian artist shines with his royal presence.