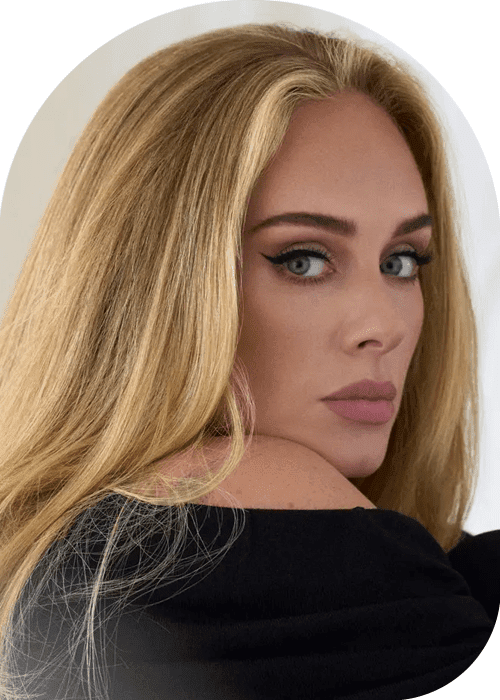 Oprah Winfrey To Interview Adele In "Adele One Night Only"
After releasing her newest hit single 'Easy On Me', Adele is set for a monumental prime-time special.
On Monday, CBS announced "Adele One Night Only" that will air on November 14. During the two hour special programme, Oprah Winfrey will interview the Grammy Award winner. It is expected that that show will take place at Oprah's rose garden, where she interviewed the Duke and Duchess of Sussex back in March.
According to CBS, Adele will talk about her divorce, raising her son and her weight loss.
The show will include a concert performance of some of the new songs from Adele's upcoming album '30'. Thus, fans worldwide will get the chance to hear more songs for the first time, as the new album is expected to be released on November 19.
Additionally, Adele will also be performing some of her previous hits like 'Hello', 'Someone Like You, and 'Skyfall'.