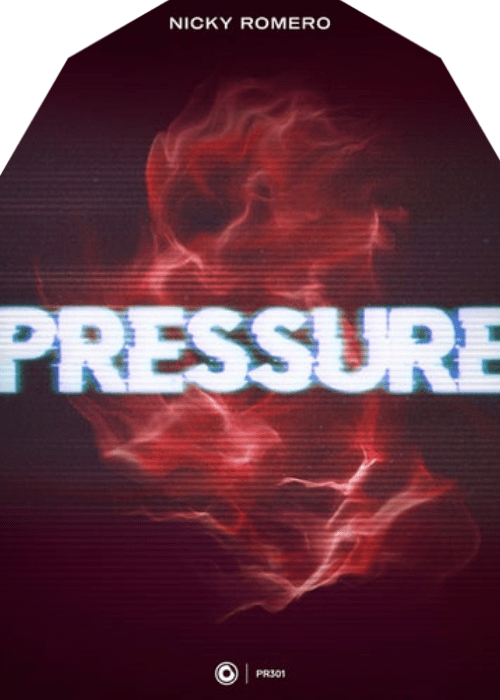 Powerhouse DJ Nicky Romero Releases New Banger Single Called "Pressure"
Outstanding talent Nicky Romero has been on top of his game for years now, producing some of the best techno music and his latest creation comes with the strong track titled "Pressure," an incredible song that's perfect for any club ambiance.
The internationally renowned artist is one of the elites in his genre, creating original, innovative and powerful songs for years now and getting recognized by millions of fans for his impressive talent as a DJ, producer and mogul. His singles have reached hundreds of millions plays across platforms and whenever he's performing live in front of thousands of people, the venue is always sold out.
"Pressure" is perfectly composed with its melodic background beats, organic sequences and overall intense rhythms that dictate the feeling of the song. With strong breakdowns and slick vocals, Nick Romero's "Pressure" shows how the artist can still develop his musical skills even after getting all the recognition.
Follow Nicky Romero on his Twitter – Facebook – Instagram – Spotify
<iframe style="border-radius:12px" src="https://open.spotify.com/embed/album/1g10Y8UBz1389c7dGexIVF?utm_source=generator" width="100%" height="380″ frameBorder="0″ allowfullscreen="" allow="autoplay; clipboard-write; encrypted-media; fullscreen; picture-in-picture"></iframe>