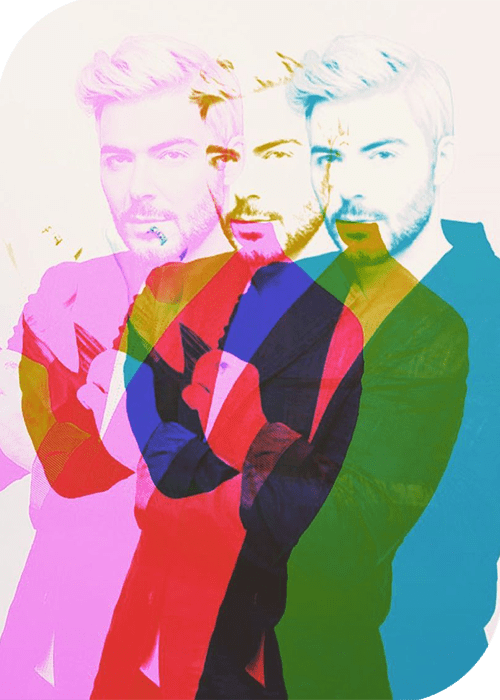 Premiere: Riotron Takes Us Into Higher Dimensions With New Track "Silent Night" Feat. Goldhouse
Riotron is releasing his latest track, in collaboration with Goldhouse. The song is titled "Silent Night" and displays an incredible sonic vision by the alter-ego of Canadian inside-pop songwriter Jeff Fettes.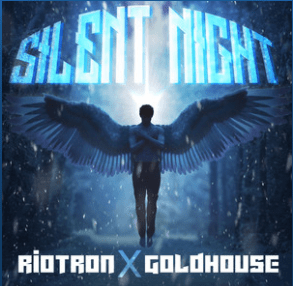 Blending a myriad of electronic sub-genres into its final mix, "Silent Night" is a profound, energetic yet raw and nostalgic banger set to follow similar trajectories as some of Riotron's biggest hits today, including "I'm Sorry" feat. Tom Green and "Dark Highway." These two tracks gathered over 35M views on YouTube alone.
In 2020, Riotron released multiple tracks, attracting the biggest Dj's and producers including Black Caviar and Wuki for remixes. Riotron's special mixture of electronic synth-pop, dance-rock and jazz stems at the root of the artist's global success, a fusion of seemingly far apart genres that wonderfully intertwin in his productions.
About his music, the artist shares:
"My music is about forgiving ourselves for our flaws. It's about the transformation out of dark spaces and coming into the light, it is meant for anyone who has lived through mistakes that eventually inspired them to a stronger, more honest place."
"Silent Night" sees Riotron surpass himself in terms of his vision for sound, with ethereal vocals that produce a hauntingly beautiful feel from start to finish.
The release of "Silent Night" is set to even further the rise of this immensely talented soul.