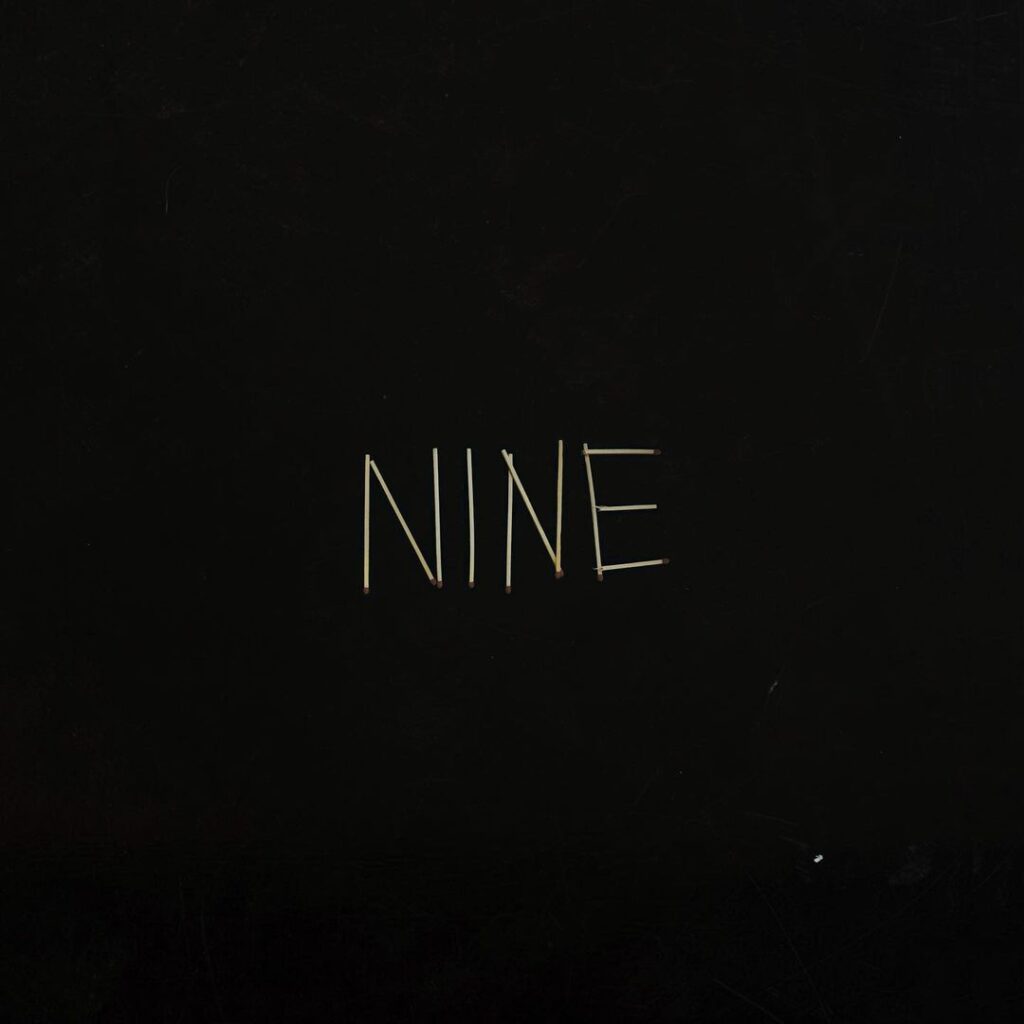 SAULT Announce New Record Nine Available Only For 99 Days
The mysterious UK collective SAULT released two incredible albums last year, UNTITLED (Black Is) and UNTITLED (Rise), drawing on soul, jazz, and Afrobeat to create music that reflected decades of Black art while sounding decisively modern. We named them one of the best new bands of 2020 and UNTITLED (Rise) one of the best albums of the year. And now they've announced something new.
That something is a project called Nine — possibly a sequel to SAULT's 2019 albums 5 and 7. In a post on Instagram, the group writes that Nine "will only exist for 99 days," and a countdown on their website indicates that it'll be out next Friday, 6/25. The implication is that it'll be pulled from streaming services after 99 days. Presumably the vinyl copies will remain… unless they're somehow rigged to self-destruct after 99 days?