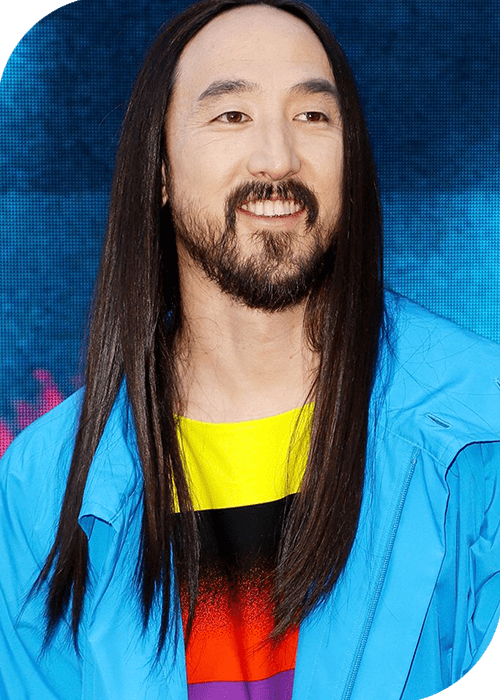 Steve Aoki unveils 'End of the World'
EDM legend Steve Aoki teams up with Tokyo-based Pop band End of the World on his new single "End of the World."
The two different styles of both artists are perfectly synchronized in the single, which delivers positive energy from the very first second. The message of this song is to start living in the present moment.
Now we can't deny – this is the collaboration we needed!
Stream "End of the World" on Spotify.