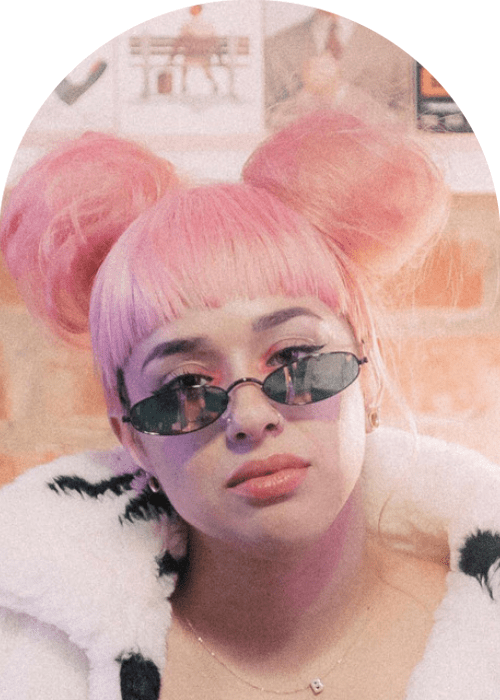 Young Singer Bailey Flores Is FInally Back With All-New Single Called "SUPERNOVA"
Bailey Flores drops another experimental track on her birthday titled "SUPERNOVA," a magical song that gives anime lovers their ultimate tune. The talented artist perfectly embodies the Japanese anime spirit which matches her voice range and the result is another step up for the unique singer.
Her previous release was last year as she dropped a cover of Doja Cat's popular single "Kiss Me More" and Bailey Flores proved that she is closer to the elites than what people have thought before. With "SUPERNOVA," she continues to expand her vocal and musical potential by taking on a whole different genre, however, her expertise on the cultural background allows her to execute the composition like an experienced musician.
After the release of "SUPERNOVA," the artist said that her focus was on voice acting, which gave the inspiration for "SUPERNOVA", according to Amplify Music Magazine. Bailey Flores said "I was inspired to sing this song in character instead of in my natural singing voice." She continues, "I wrote the words and tracked my vocals for this about a year ago." A brilliant song that is ready to be played across the world by all anime lovers!
You can follow Bailey Flores on: Facebook – Spotify – Twitter – Instagram