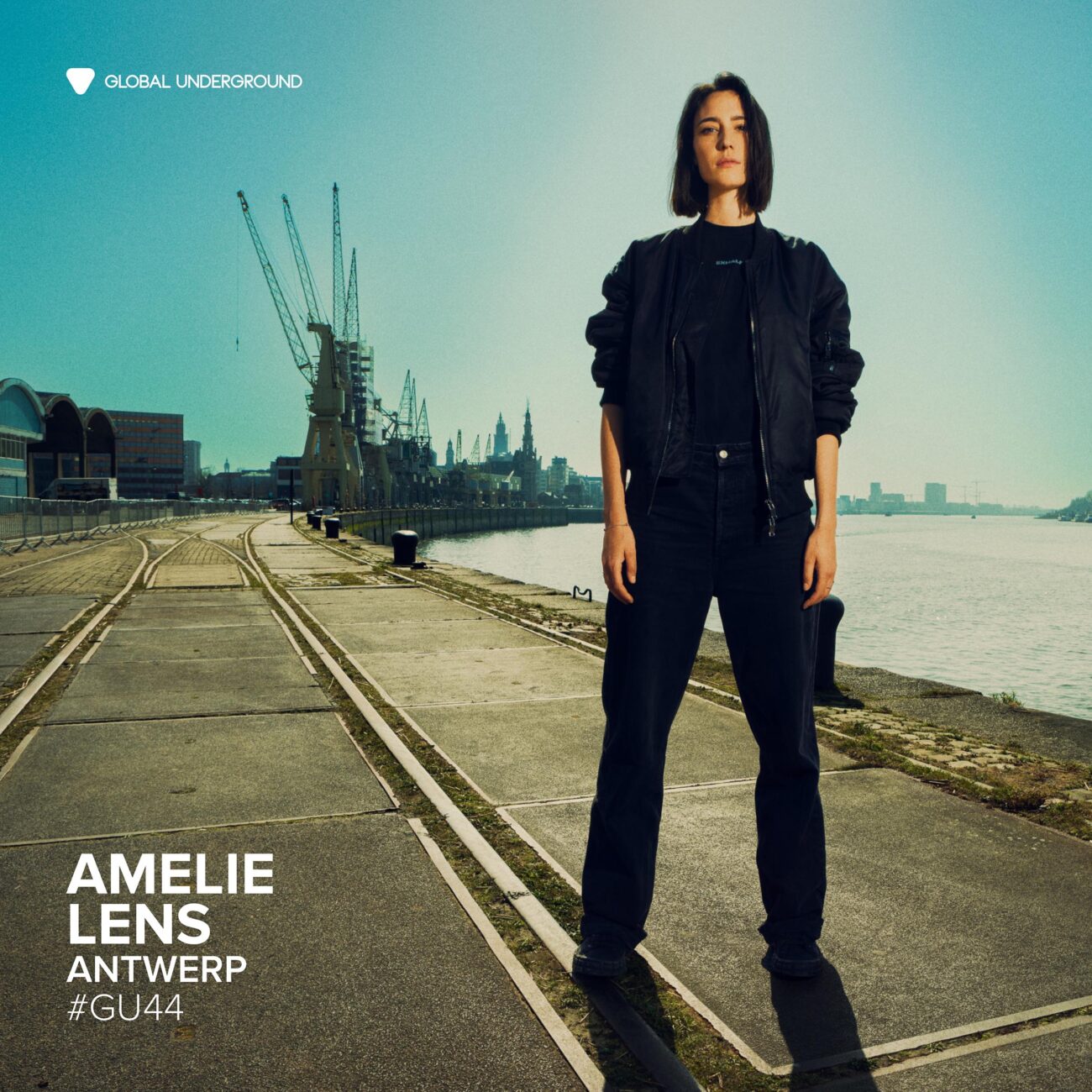 2022 the year of the LENS, Amelia set to compile this years Global Underground 44 Album in Antwerp.
A 2 disc compilation set to be released on November 25th, Amelia Lens is bringing together the hottest tracks of 2022 for another unforgettable edition of Global Underground. Disc 1 starts the party off with a melodic groove, that eases the listener into that dancefloor vibe. With artists such as Arma, Boston 168 and Farrago who can be disappointed?
Disc 2 ups the anties and brings in everyones favorite heavy techno hitters. Peak-time tunes for peak-time feelings, Amelia will be mixing in her beloved team mates at drumcode Adam Beyer, Maxx Rossi, Elise Massoni.
With 2 of her own tracks on the album, Affection & All of you, it is comfortable to say that Amelia has reached a whole new level in her career.
As always, GU will be offering a collector's edition, with a 110 page 12-inch hardcover tome, that brings together Antwerp's photographic marvels, a triple vinyl gatefold LP, four 12-inch frameable prints, four postcards, and of course the deluxe two CD set. The price tag aint cheap but worth every penny for the raver in all of us.
To keep your mouth's watering until its between your ears, here is GU44's legendary track list:
Disc 1: Melodic
01. Anyma & Chris Avantgarde – Consciousness (Ambient Remodel)
02. ARMA – The Dream Machine
03. NEON SHADOW – Camino
04. Sigvard – Memories Of A Broken Heart
05. Ahl Iver – Time Traveller
06. ANNĒ – My Universe
07. Boston 168 – Le Voyage
08. Amelie Lens – Affection
09. Kmyle – Glass Eyes
10. Luca Eck – Hide (feat. LVRA)
11. Farrago – Pain Is Just Bread In French
12. Bones 33 & Sens-ID – Uncount
13. Blicz – Color Of Past
Disc 2: Techno
01. Amelie Lens – Trippin'
02. Farrago – Flavours Of Youth
03. Maxx Rossi – Pulse Shaper
04. Sam Paganini – Rave (Adam Beyer and Layton Giordani Remix)
05. Lars Huismann – Surge
06. Der Lehmann – Unloved Hate
07. Amelie Lens – All Of You
08. SWART – Downfall
09. Raven – Metal On Metal
10. Lucinee – We Trip And Roll (JKS Remix)
11. Alt8 – Cairo At Night (Aero Remix)
12. Florian Meindl – All Those Moments (Mython Remix)
13. David Strasser – Absinth
14. Elise Massoni – Tourmaline
15. In Verruf – I See The Devil