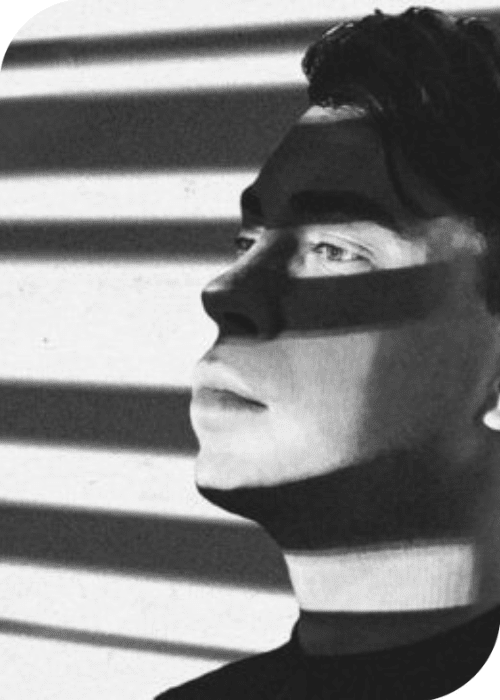 Hardwell Unveils Comeback Album "Rebels Never Die" Home to 14 Hypnotic Dark Techno Tracks
Dutch superstar Hardwell makes a highly noticed comeback in the electronic music scene and releases a brand new album, Rebels Never Die, home to a collection of fourteen hypnotic tracks. The much-anticipated album once again displays Hardwell's unmatchable skills as a producer and artist in constant search for pushing boundaries and exploring the unexplored.
What has stunned fans with this new album is the drastic change of artistic direction undertook by Hardwell with Rebels Never Die, as the artist has gone from a big room house style to a much more dark techno-infused sonic design that proves to be extremely efficient in terms of the listening experience it produces.
What matters most is that Hardwell feels fully aligned with his vision and intuition, and after this huge success, we can't wait for more music to be released within the superstar's newly found inspiration.
Some of our favorite tracks on Hardwell's new album include "Into The Unknown," "Pacman" and "F*cking Society."