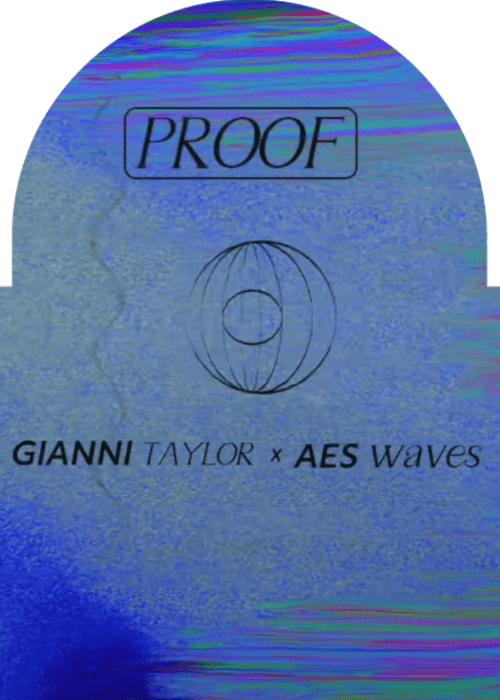 Gianni Taylor and Aes Waves Collaborate On The Smashing New Track "Proof"
Singer-songwriter Gianni Taylor shares a brand new song with Aes Waves called "Proof." The single follows the release of "On Me," "Hate You," "Wouldn't Change A Thing," "My Letter To A," and "She Hates Me," featuring Abstract.
Released on August 26, 2022, the engaging four minute piece combines contemporary R&B with elements of Pop and Soul. The track features a unique production style backed by captivating rhythms and pitch-perfect vocals by the two talented artists Taylor and Waves. The genre benders sing "She got stars in her eyes" adding a romantic vibe to the Rhythm & Blues jam.
This isn't the first time Gianni Taylor and Aed Waves have come together. The duo had previously released their Hip Hop/ Rap single "Late Night" back in 2018.
Gianni Taylor is on:Facebook – Twitter – Instagram – Spotify – TikTok
Follow Aes Waves on: Instagram – Twitter – Spotify
Listen to "Proof" on Spotify: