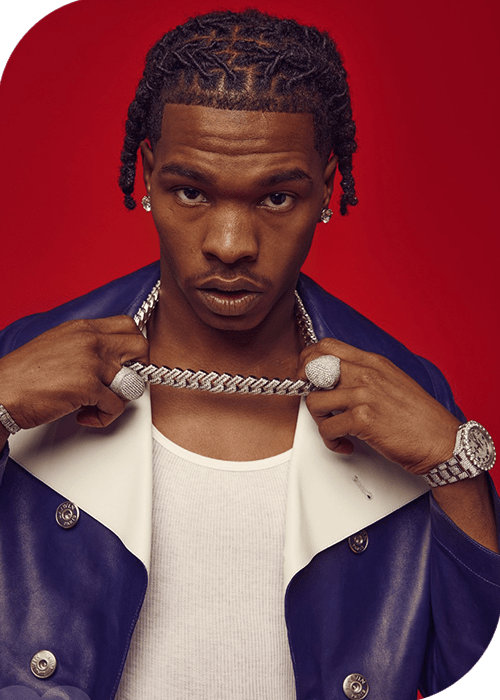 Lil Baby Says He Prefers Crypto Over Cash
The 27-year-old rapper is getting more and more involved in the crypto world. Earlier in 2021, he purchased Bored Ape #129 for $150K by an account owned by MoonPay. The rapper changed his Twitter avatar to the NFT. Later he mutated it and got a Mutant Ape. On November 3, Lil Baby performed at the BAYC Fest in New York, sponsored by MoonPay. See the party below.
Recently, Lil Baby announced that he no longer wants to carry cash with him and now prefers Ethereum and Bitcoin. More celebrities and businesses are beginning to replace cash, and it seems like crypto is the king now. Do you feel like the world is changing, because WE DO!
Lil Baby says he's getting rid of all his cash and only wants Crypto currency. pic.twitter.com/iAqsyCXIBF

— Drew (@ifiwasperfect) January 14, 2022
#apefest so lit @lilbaby4PF #bayc pic.twitter.com/2CWOAtHBn1

— totty.eth 🍌 (@totdgbtagb) November 4, 2021